Sep 27 2010 1:03PM GMT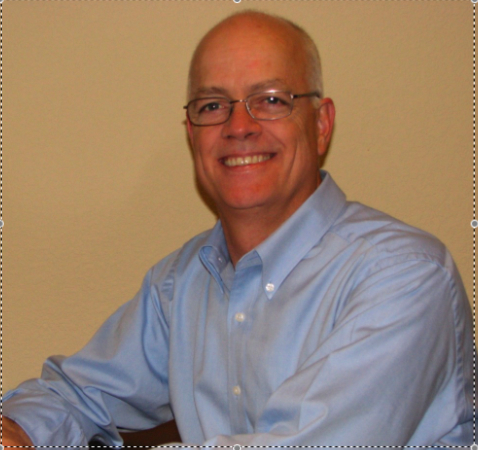 Profile: Eric Slack
For years, companies have used optical storage solutions — disk drives and libraries — for storing and archiving document images and other data subject to regulatory compliance. At one point, optical was the only technology that met these requirements for longevity and immutability (write once, ready many, or WORM). When the ~50 GB capacity of optical disks was sufficient, this was a workable solution. But as a technology, the optical industry couldn't increase data density like hard drives did and instead had to develop new formats to keep up with storage demands. This meant users had to absorb expensive hardware refresh cycles and endure data migration from the old format to the new.
But times have changed. Traditional storage platforms now offer WORM capabilities and eliminate the requirement to use optical disk storage. As a result, the optical disk industry is essentially dying, with all major manufacturers either going out of business or dropping optical storage solutions altogether. This leaves a large market looking for an alternative. There are a number of disk-array based systems that have a WORM capability, including content addressable storage (CAS) and secondary storage/archive systems. There are also other WORM-enabled technologies like RDX, which is a removable hard drive in an LTO tape form factor. Another alternative is a software-only solution that offers WORM compliance and allows data to be written to any back-end storage that's available.
One of these software-only solutions is called FileLock from Grau Data. FileLock is downloadable and installs in a few minutes on a Windows server or a VM, providing WORM data protection with any direct- or network-connected storage system. The user creates a volume, which looks like any standard NTFS volume, on the storage system connected to the FileLock-enabled server and writes to it with applications that require WORM protection. Policies can be set to control data retention, and FileLock can replicate data to a remote storage system for DR purposes.
This technology essentially uncouples the WORM capability from the storage platform,  freeing an organization to use any available capacity they have for storing WORM-compliant data and giving it a flexible expansion strategy as data grows — one that doesn't force it to buy more storage from the same vendor. For VARs, the appeal is pretty obvious. The software-only format is becoming more common in the storage world, and customers get it. Solutions that enable an IT shop to repurpose existing gear are very popular and a great way to get in the door. And, solutions that let that system grow with a number of different storage options are a great way to win more deals. Finally, that same flexibility lets the VAR use almost any storage solution on the line card.
Follow me on Twitter: EricSSwiss