Jan 2 2011 10:08PM GMT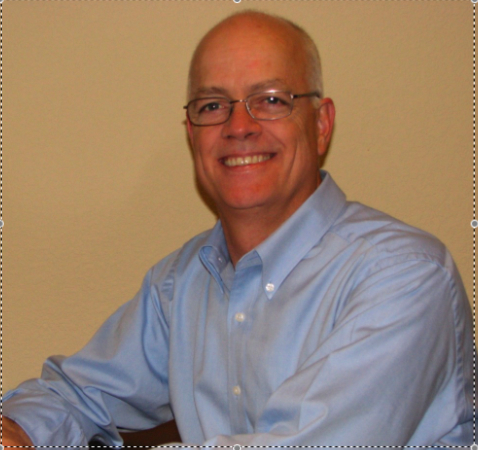 Profile: Eric Slack
I'm going to start the new year out with a listing of some of the technologies and products that I thought were interesting and significant in 2010. Some of these companies and products made their debuts last year, while some came out earlier but became bigger players in their particular segments of the storage space in 2010. All of these products sell through the channel. We'll continue this list next week as well.
StorSimple manufactures a hybrid cloud storage solution that integrates into the local storage environment as an iSCSI device, with SAS and SSD capacity. On the back end, this gateway appliance connects to cloud storage (public or private), enabling simple off-site movement of data for backup, DR and primary storage capacity. StorSimple has built intelligence into the unit to effectively prioritize data blocks and efficiently move data between tiers of storage on the appliance and to the cloud.
Caringo produces a software solution that can create an object-based storage system out of commodity hardware components. Object-based architectures offer extreme scalability while maintaining performance and are used in the largest proprietary cloud storage infrastructure. CAStor combines these benefits with the flexibility and economies of off-the-shelf components for use in public and private cloud storage.
QuorumLabs' onQ Business Continuity appliance stores backups from client servers by creating virtual machine images, essentially doing a physical-to-virtual conversion the first time a client server is backed up. Then, subsequent backups are just incremental updates to these image files. As the name implies, it's all about the recovery, and the product's "recovery nodes" can fire up a server image in a few minutes, providing the hardware for a failed server and bypassing the entire restore process that traditional backup software requires.
Nine Technology has a solution that can be used to create an online backup service provider business using commodity hardware. MSPs, VARs and IT service providers can add backup services to their product mix without the kind of investment (hardware or software) typically required by other products. The company offers PC and desktop backup with a software solution and server backup using an on-site appliance, which connects to the provider's infrastructure on the back end. Through a partnership with iMation, this appliance also has an RDX removable disk drive for another off-site backup alternative.
Nasuni is a cloud gateway solution providing local NAS services in a virtual environment. It uses an efficient caching model to maintain the most active data on local storage and connects with cloud service providers on the back end. It leverages deduplication to optimize local capacity and synchronous snapshots to capture the entire system at regular intervals for recovery. As a downloadable virtual machine implementation, the Nasuni Filer is an easy way to start using the cloud to consolidate file servers and a very quick way to restore NAS services in a DR scenario. 
Follow me on Twitter: EricSSwiss