Jan 10 2011 10:39AM GMT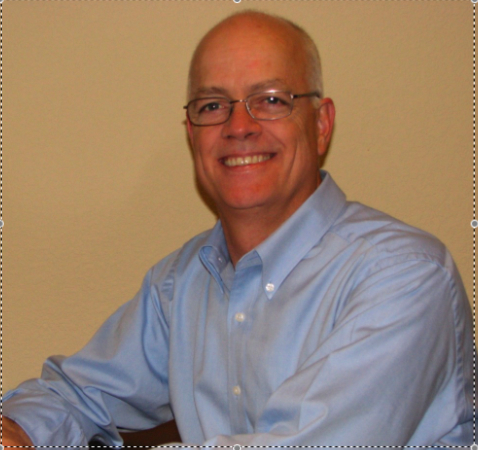 Profile: Eric Slack
At Storage Switzerland we get technology briefings almost every day, and sometimes twice a day, which adds up to a lot of new products over the course of the year. In last week's blog, I listed five of the more interesting new products that we saw in 2010. Below is a continuation of that list, all channel products.
Marathon's everRun is a software solution that abstracts the physical hardware from the application to create a single Windows environment that runs on two servers, sharing an IP address, MAC address and host name. This means a single environment to manage and license, without scripting or expensive cluster-aware applications. Compared with traditional high availability (HA) products, which involve downtime, everRun is an "always on", truly fault-tolerant solution that can handle a server failure without losing even a single compute cycle. For midmarket companies that need something better than a simple replication-based HA solution for Exchange and other essential applications, this can be a cost-effective solution.
Nimble Storage's CS-Series is an iSCSI solution that combines primary storage and data protection into a single system. Dubbed "Converged Storage," it puts as much as 32 TB of disk and flash storage into a 3U chassis with a log-structured file system and variable-block architecture to improve performance and flash endurance. The system takes regular incremental snapshots of its deduplicated data sets and stores them on SATA disks. The result is a storage system with Tier 1 performance that provides snapshot restores for 60 to 90 days' worth of data, typically. And, with its WAN-optimized architecture and replication, the Nimble system can also provide off-site DR in the same converged storage package.
NTFS file fragmentation occurs when files are written to a large number of noncontiguous blocks on a disk. Accessing each block in a file read requires a separate logical I/O to the disk controller, which impacts performance. This has significant implications for virtual environments, where IOPS are so critical. Free-space fragmentation occurs when files are erased and each of these fragmented blocks is made available for reuse, causing further file fragmentation. Raxco's PerfectDisk is a software solution that consolidates free disk space as it defragments existing files in a single pass. With the rise of server virtualization, the value of a tool that can improve performance across the board while it helps maintain that performance is significant.
To meet the performance (mostly IOPS) required by today's compute infrastructures, hard disk drive (HDD) array manufacturers are forced into resource-intensive practices that they can't sustain, like increasing spindle counts, power consumption, floor space and system complexity. Nimbus has coined the term "Sustainable Storage" to describe its 100% flash S-class systems, which can meet the existing performance requirements that strain HDDs and sustain the increases that will be required in the future. These modular systems house replaceable blades of NAND flash storage and leverage internal deduplication and compression, plus lower component and operating costs, to keep the cost per IOPS surprisingly affordable. With a full set of storage management features, the Nimbus S-class systems are a cost-effective replacement for existing HDD arrays.
Follow me on Twitter: EricSSwiss