Mar 21 2011 10:59AM GMT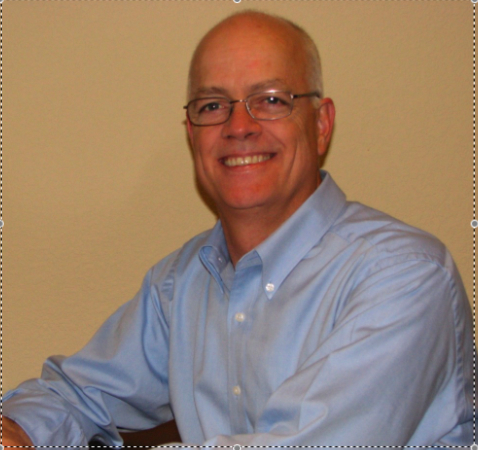 Profile: Eric Slack
Over the past several years, alternatives to traditional backup software products have been developed for backing up virtual machines. These image backup solutions leverage the fact that VMs encapsulate the entire application, OS and server configuration state in a single file — like a VMDK for VMware. This allows the entire server backup process to be reduced to a single (large) file backup and removes the complexity involved with traditional backups, which usually had to understand file structure, application data objects, etc.
But, even with image-based backups, returning applications to operational status requires several steps. First, data must be restored from the backup storage area, where it's typically in a format proprietary to the backup software. This restore process involves converting the data into its original file format and physically copying it back to the primary storage area. This recovery transfer step can be significant with large files, and recovery transfer time can adversely impact the RTO. Another issue is restoring individual data objects specific to the application, like email messages. Most data backup products require either agents be installed on the application or a special backup process be run to support this granular restore. Message- or mailbox-level restores, as an example, often required a more complex backup process than would restoring the entire email data store.
New technologies in image-based backup solutions now enable hosts to run VMs directly from the backup area, without first restoring these files to primary storage. By allowing a VMDK file to be accessed and run while it's still a "backup file" eliminates the entire recovery transfer step and shortens the time to data significantly. Another feature of these new image backup solutions is recovering application-specific data objects without agents or special backup steps.
The ability to run VMs from the backup area also enables another key improvement to image-based backups: recovery verification. These solutions can, as part of the backup process, run a recovery verification step, to make sure the VM can be restarted. Instead of simply confirming that data can be returned in one piece, this process can assure that the application, or the entire application stack across several VMs, can be recovered.
For storage VARs, server virtualization is a fact of their customers' lives. And, like their physical server predecessors, the topic of backing up virtual machines comes up often. For customers already using image-based backup solutions, features like backup verification and in-place recovery of VMs can support some compelling discussions. For those still using traditional backup solutions, this may be the tipping point to making the switch to image backups.
Follow me on Twitter: EricSSwiss