Jun 12 2012 11:56AM GMT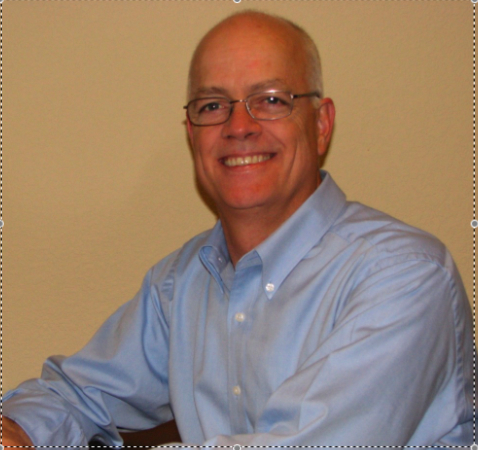 Profile: Eric Slack
When users need more performance for critical applications, most vendors offer SSD board upgrades to their disk systems to use as a cache or they support replacing disk drives with drive-form-factor SSDs to create a high-performance tier within the array. The results from this storage-side SSD implementation aren't always the best since legacy disk array systems often aren't architected to support the IOPS that SSDs can provide. Also, array-based solutions apply only to that system, limiting ROI, and installing and running an SSD tier can be complex and disruptive. Network-based caching, whether for file- or block-based storage, is an alternative to adding SSDs to existing storage systems that can be a better technical fit and a better solution for VARs to sell.
NAS cache
For file storage environments that need better performance than is available from existing NAS systems, a network-based caching appliance like CacheIQ can be an appealing solution. These appliances sit in-line, between existing NAS systems and application servers, caching frequently accessed files. Most contain a combination of SSD and DRAM memory and provide a nondisruptive implementation of solid-state performance in an existing storage environment. Also, since they can support multiple NAS devices, the cost of the SSD purchase can be spread out across more storage systems.
SAN cache
For high-performance block storage environments, like online databases and SAN-attached virtualization implementations, block-based caching appliances like those from GridIron Systems are also available. These solutions contain DRAM and SSD flash capacity and connect to a Fibre Channel SAN, servicing multiple storage arrays. Block-based caching solutions install on the network and start improving performance, transparently. For databases, this means no changes to application code and no ongoing administration tasks.
Network-based caching appliances are designed for the performance characteristics of solid-state storage and aren't limited by a legacy architecture that was built for HDDs. They can provide a transparent performance boost to existing SAN or NAS environments that doesn't require the management of an SSD tier. Since they can front-end storage systems from different manufacturers, they allow SSD costs to be spread across multiple storage systems and give customers a way to keep using existing disk arrays.
For VARs, network-based caching appliances can be an excellent option for an account that needs more performance for critical applications but is tired of paying "minibar prices" for storage upgrades to their existing Tier 1 arrays, upgrades that may not meet their expectations anyway. These solutions can boost performance without complex storage tiering and enable users to keep running existing storage systems.
Follow me on Twitter: EricSSwiss