Oct 27 2009 8:07PM GMT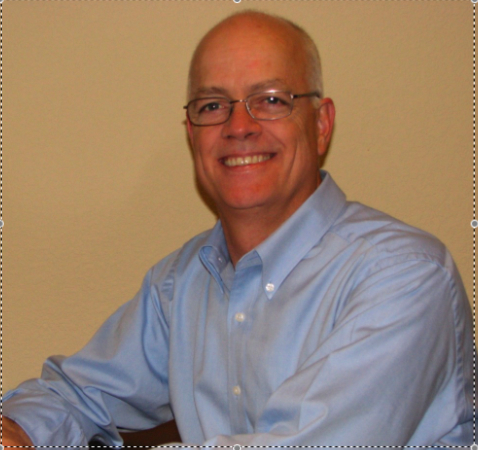 Profile: Eric Slack
As a VAR, don't you hate it when you uncover a great prospect for a primary disk solution that you sell, only to find out one of the other (many) authorized VARs in your geographic region already has it registered? Ever been on the phone from your car trying to get ahold of your disk vendor's rep so you can register a deal, when you just left a meeting with a great prospect?
Or, how about when you have the registration and one of these bozos decides to take the deal at zero margin, to "get a foothold" in the account? This is the "we'll lose money on each sale but make it up in volume" rationale. I know, "real" customers aren't supposed to respond to that kind of predatory pricing, and VARs who make no margin won't be there to support the account over the long term. Right, but customers are only human, their budgets ARE tight, and it DOES happen.
In the primary disk space, there always seems to be no shortage of VARs in a given region. Also, when you're not the largest partner of the Tier 1 disk vendors, it can be a little tough to get their attention. Maybe what you need is a good "secret." How about a primary disk solution that your customer probably hasn't seen, your fellow VARs aren't already signed up with and whose manufacturer will be responsive to you?
At SNW, we were briefed by a couple big-name companies that have primary disk solutions and fit this bill. Fujitsu and NEC are household names in various industries around the world. They're just not the first names that come to mind for Tier 1 disk storage in the United States. They also not oversubscribed with VARs in the United States and seem to understand how vendor/VAR relationships are supposed to work. Both have disk array solutions from small to full enterprise (more than 1,000 disk drives), with an impressive list of features. NEC's also got a scale-out NAS solution called Hydrastor, which can grow to the petabyte range.
Check them out, if you're tired of being treated like a stepchild by your disk vendor, or you just want something new to show your accounts that you can win with. Also, be sure to keep it a secret.
Follow me on Twitter: EricSSwiss.