Sep 12 2011 11:50AM GMT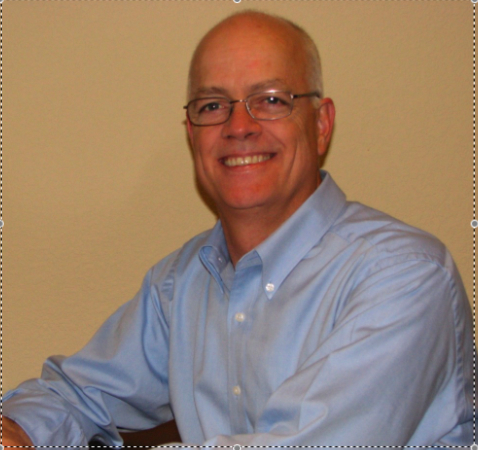 Profile: Eric Slack
Every VAR has heard the hard drive cost question: "Why does adding storage to my disk array cost so much when I can buy a 2 TB disk drive for less than $100?" The answer is some combination of "You're not just buying the drive; you're buying the storage system," "You're getting enterprise-class storage, not dime-store RAID," "You're not just buying a disk drive; you're buying the company behind it" or the VAR's favorite, "You're also getting me with that storage capacity." Customers know why capacity for even a lower-end RAID array costs more, but the question still comes up.
Now VARs may have a really different answer to give these customers: "You're right; you shouldn't have to pay minibar prices for generic storage capacity. Let me show you a way to put that cheap disk drive into your storage infrastructure and use it." And, they get to say the cloud may actually be the reason.
Symform has created a decentralized cloud infrastructure that taps into unused storage capacity from customers' environments, leveraging a peer architecture, similar to what the music sharing networks use. Customers load a client piece of software onto a designated server in their environments, which must provide a "business class" connection to the Internet (512 Kbps upload and 1 Mbps download).
Symform parses data from a designated volume into 64 MB chunks, which are encrypted and divided into 64 1 MB fragments. Thirty-two parity fragments are added to these 64, creating a total of 96 MB, which is uploaded to the cloud and distributed throughout the Symform network. With the object-based architectures available today, this is a relatively straightforward process that actually provides security and improves availability, since the data's encrypted and spread across multiple physical locations.
Users must provide local capacity in the form of direct-attached storage or network-connected storage, at 1.5 times the amount of data they want to put into the cloud. The parity data described above is the reason for this extra capacity. When a failure occurs or data is corrupted, the system can regenerate lost fragments automatically. This is where the 1.5-to-1 ratio provides a high level of confidence by allowing the systems to accommodate multiple endpoint failures without losing data. Also, this level of redundant data blocks allows for a faster rebuild time.
Symform lets customers exploit the unused capacity they probably have lying around in servers and storage systems throughout the data center. And when they need to add more storage, they can do what they've been complaining about not being able to do for years: buy the cheapest disk drives available and plug them in. For VARs, Symform can provide a revenue stream and another cloud storage option. But best of all, it can give them a great answer to the hard drive cost question.
Follow me on Twitter: EricSSwiss