Dec 17 2012 11:44AM GMT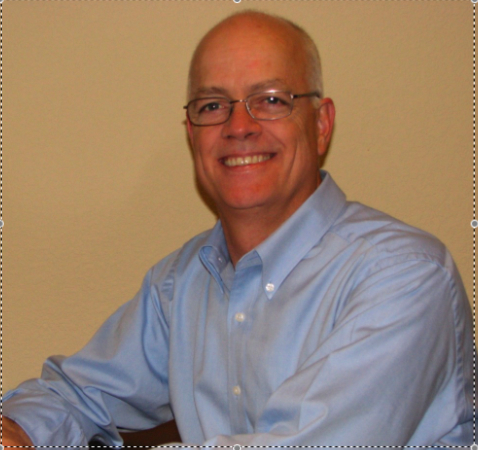 Profile: Eric Slack
At Storage Switzerland we get regular briefings from storage vendors releasing new products and updates to existing technologies. Last week we spoke with the LTO Consortium, which has released its latest generation, 6, of the venerable Linear Tape Open standard.
From its beginnings as an alternative to the proprietary DLT format, I must say LTO has been quite a success story. Its history of delivering continuous innovation has been impressive, increasing capacity and performance with every generation, plus adding features such as WORM, encryption and especially LTFS, the Linear Tape File System with LTO-5. Now LTO-6 has expanded the "history buffer" in the compression engine, giving it a 2.5:1 compression ratio and a 6.25 TB per cartridge capacity.
While the roadmap on the LTO Ultrium website has been laid out to Generation 8 with plans for 32 TB of capacity per cartridge, we were told that the next generation beyond that would hold 50 TB. The reason the consortium can keep upping these numbers is that tape as a recording medium isn't pushing the bit density limits, as disk has been doing for years. Each bit on tape occupies a much larger area than on disk, larger than is required for that bit to be reliably recorded and read back. This means tape can keep packing more bits into the same physical area without killing performance or requiring excessive error correction.
An interesting piece of data we learned during this briefing with the LTO Consortium was that research is showing that while unstructured (file) data is growing much faster than structured (database) data, the majority of that growth from a capacity perspective is in image files, specifically "rich media," from industries such as media and entertainment, oil and gas, health care, life sciences, as well as general business segments. Pictures, high-resolution graphics and video are pervading the workplace. This means that the types of data that are creating capacity issues for the storage customers you have is also the kind that can't be readily compressed.
It's kind of a "perfect storm" scenario for tape. The data sets that are filling up everyone's disk systems can't be reduced with the deduplication and compression technologies that disk has been relying on for years to maintain its economics. As a VAR/MSP, this means that your calling base may finally be open to a meeting to learn about active archives (and active archiving software) or simply using LTFS to create a 6 TB portable storage container.
Another area of discussion was around backups, data corruption and the fact that a lot of newer IT folks have never actually used tape. I've been noticing an increase lately in the number of phishing emails I'm getting using names like Amex, ACH, the IRS and others. All it takes is for one person in an organization to click on one of those attachments and all kinds of problems can occur. With disk-based backups, data corruption can propagate throughout an environment before anyone realizes they have a problem.
Tape provides a physical copy of the company's data set that won't be overwritten with a corrupted replica, as can too easily happen with disk. This "backstop" data protection is very inexpensive, especially with the capacities of LTO-6. For the IT admins who've not been introduced to tape, this may be a real opportunity — cheap insurance, to say the least.
Follow me on Twitter: EricSSwiss