Oct 25 2010 10:21AM GMT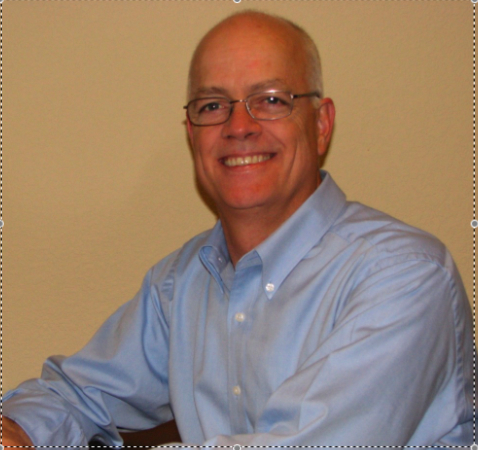 Profile: Eric Slack
LTO-5 came out earlier this year, with the doubling of capacity we've come to expect, bringing to 1.5 TB (native) the amount of data that can be stored on a linear tape. The LTO consortium (run by HP, IBM and Quantum) has also continued to add interesting features to its format. Each generation adds the features from the last, beginning with WORM on LTO-3, drive-based encryption on LTO-4 and now a file system on LTO-5. More accurately, the group has partitioned the tape into two sections and made a file system written by IBM available as freeware that uses the LTO-5 partitions to store data and metadata separately. Linear Tape File System (LTFS) has enabled tape to move beyond backup and even archiving.
We used to call it "sneakernet," a term for the practice of physically carrying data between computers. Way back when, it was done with floppy disks; more recently, it's being done with USB thumb drives. In reality, there's frequently a need to get data somewhere quickly and easily without networks or protocols to worry about.
LTO-5 can provide an inexpensive and easy way to transport files without being encumbered by an application; the LTFS software must be running on a Linux or Mac computer (Windows coming shortly), but it's essentially a utility.
Users can now drag and drop files to an LTO tape and call it backup, possibly replacing the backup software at some SMBs. They can also carry the tape offsite and call it DR, similarly replacing the USB drive being used for that purpose. Or they can just copy data to it and call it a 3 TB thumb drive — the new millennium's version of the sneakernet. They could even replace the USB hard drive they're using now and fill it over and over for $25 per terabyte (this assumes a $75-per-cartridge cost). LTO-5 could be the technology that makes cloud backup attractive, as it enables users to easily upload their data en masse and restore it the same way.
Follow me on Twitter: EricSSwiss