Jul 12 2010 3:10PM GMT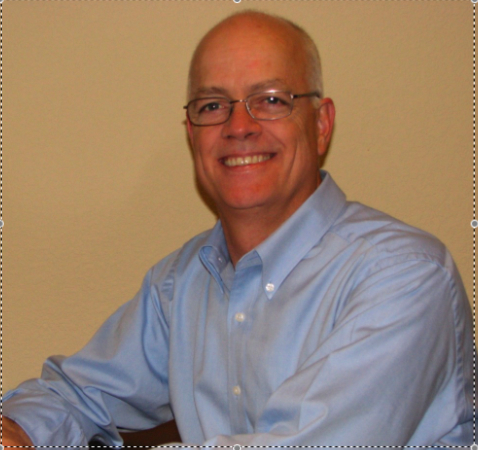 Profile: Eric Slack
Networked storage started (generally, at least in the open systems world) with Fibre Channel SANs and Ethernet NAS, and it was good. Like Coke and Pepsi we had a couple of easily recognizable alternatives for the common requirement of consolidating storage on a network. The marketing of these networked storage technologies kind of devolved into a "tastes great; less filling" argument, but that's to be expected. Then iSCSI came out, promising to provide block storage without the complexity (or cost) of Fibre Channel. As Ethernet performance improved, the Fibre Channel folks figured, if you can't beat them, join them, and Fibre Channel over Ethernet (FCoE) and Fibre Channel over IP (FCIP) came out as ways to extend Fibre Channel over Ethernet, using the IP protocol. Now there's another option, one that's going in the other direction, providing simple storage networking using Ethernet cabling but not the IP protocol. It's called ATA over Ethernet (AoE), and it's worth a look.
ATA, or Advanced Technology Attachment, is the system PC motherboards use to communicate with hard drives. It eliminated the disk controller card, putting its function into the hard disk drive's interface itself with the most common version being Serial ATA, or SATA. ATA over Ethernet basically replaces the ribbon cable motherboard connection ATA drives had with an Ethernet cable.
Unlike iSCSI, which encapsulates SCSI commands into IP packets and routes them over a LAN or the Internet, ATA over Ethernet doesn't use IP addresses or IP packets but instead uses MAC addresses to identify the target device. It also uses the lighter ATA protocol instead of SCSI. AoE packets do pass through an Ethernet switch but at a "layer" below the IP protocol, so they're not routable. It's essentially a direct connection between a server and a disk drive, just like it was when the drive was physically inside the server.
AoE provides a very inexpensive technology for creating networked storage. It's open source, but vendors do support it in storage arrays. For VARs, it can be a low-cost alternative to iSCSI or just another point of interest to generate appointments. ATA over Ethernet may be that disruptive solution you need to get into an account that's buying storage from another VAR.
Follow me on Twitter: EricSSwiss.