Nov 30 2009 11:56AM GMT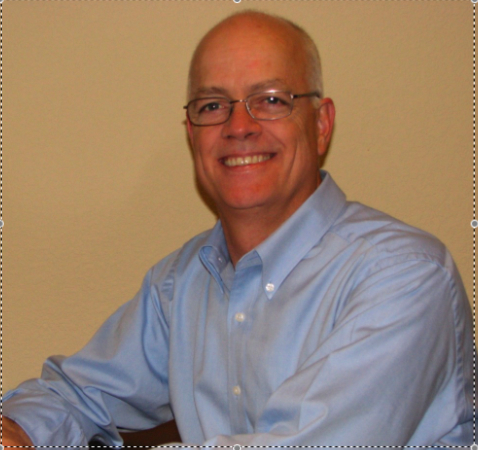 Profile: Eric Slack
It seems like in every product briefing we attend these days, the manufacturer says they're interested in the SMB/SME market — meaning they're avoiding larger enterprises. A lot of companies are targeting new products at organizations that are smaller than the Fortune 100/500, but their avoidance of the enterprise is ill-advised.
Sure, big enterprises often do have IT organizations that only look at very large-scale solutions — and often don't bother with VARs. Some even have dedicated storage architects who know more than the "product experts" you can bring in from the factory. But they also have a lot of peripheral data centers and IT groups that look surprisingly like the medium-sized companies I mentioned above. As a VAR, be careful not to ignore an opportunity to show a point solution to a smaller department in a very large organization just because your factory rep for those products won't go in. These shops think and act like most other smaller IT organizations — except their credit's a lot better.
For example, how about an alternative disk solution, like iSCSI (Dell/EqualLogic, HP/LeftHand) or a software product that leverages commodity disk to make a SAN (StarWind Software, DataCore, FalconStor). These smaller IT groups probably don't participate in the corporate-standard disk solution and may not need the same functionality anyway.
Another example is backup. It's often a local decision, best served by a point solution, maybe a dedupe appliance that sits on-site (Nexsan, Exagrid). Their pain points can be the same as the four-man IT shop up the street running backups to tape and hating life.
Finally, another reason to take solutions that traditionally fit with smaller organizations into larger ones is expedience. Everyone has a need for a point solution at one time or another, especially IT and especially when budgets are tight. If buying another EMC or NetApp system takes too long (or costs too much) for a quick project, a plug-and-play disk solution designed for a smaller business may be just what the doctor ordered.
Follow me on Twitter: EricSSwiss.