Dec 6 2010 11:00AM GMT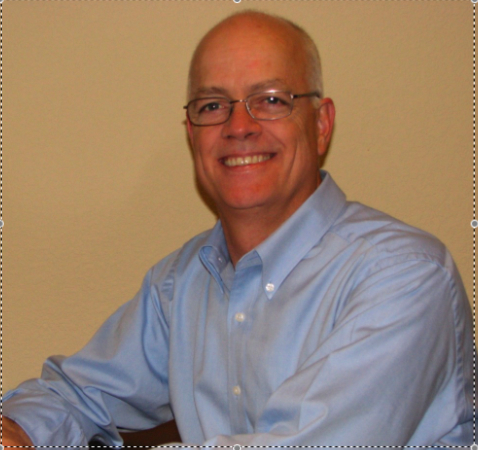 Profile: Eric Slack
A few years ago, I did an informal study at a storage company where I worked. We were launching a new product and were essentially trying to come up with some new ways to approach the market. The iPhone had just come out and the CEO suggested we look at Apple to see if we could get some ideas from their success. Aside from their products and features, we studied their marketing, packaging and product support, and we had discussions with the people in our company who used Mac computers. In those days, Apple hadn't made the inroads it has today into corporate use, and we were stunned to see the number of Mac users and the cross section they came from in the company. The CTO, several key developers, the graphics staff and a good number of people from other departments used Macs.
A couple of discoveries came out of these meetings. First, all these different people used the same product, the MacBook — from the most tech-savvy (CTO and developers) to some of the least. Apple, unlike most PC vendors, didn't sell a long, complicated line card of products and configurations. Apple's laptop had captured completely different customers with its ease of use.
Second, Apple makes it very easy to get effective product support. The Genius Bar in its retail stores is a great example. When the alternative is to try to explain your problem over the phone, often through a language barrier, actually talking with your support person face to face is a stroke of genius. The company also offers a support plan where you can schedule a monthly one-on-one help session, in store from an expert, for a year. For newbies, this is a non-threatening way to upgrade their skills and learn the applications they're using. For more experienced users, one-on-one is a great way to dive as deep as you'd like, without wasting others' time in a class. For Apple, it brings people into the store, helps sell more products and reduces the support load on the Genius Bar.
The point of this story is that even people who have the knowledge and what seems like the desire for complex solutions don't necessarily want to put forth the effort to use a complicated product. This certainly applies to the IT and storage space.
Does IT overcomplicate solutions and technology? Yes, and this is probably a good thing because it means they need VARs more than ever. IT is populated by geeks, and geeks love complicated stuff (I can say that because I am one). But they also want simple products and a simple process for making product decisions, so they can get back to the complicated stuff that they want to take on. Just because you know how to fix cars doesn't mean you want to work on your own car.
Our IT customers want their lives to be easier — at least certain parts of it. This way they can focus on the things that must be complicated — like how to get by with spending less, how to manage all the data that never seems to get deleted (but must be available), how to keep pulling IT rabbits out of infrastructure hats. As VARs, we have to avoid complicating the lives of the people, even as we're selling them complex products.
Follow me on Twitter: EricSSwiss