Feb 12 2010 4:35PM GMT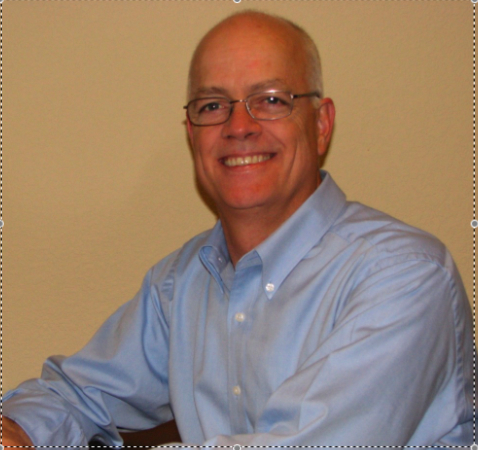 Profile: Eric Slack
Symantec last month published the latest edition of its State of the Data Center report. It's got some interesting results for VARs, especially in the area of data protection solutions and services. Here are the top five findings of the survey:
•  Mid-sized enterprises lead in new-technology adoption and data center change.
•  The data center continues to become more complex and harder to manage.
•  Staffing remains tight; most enterprises are finding it very difficult to recruit and retain qualified staff.
•  The most important initiatives in 2010 are security, backup and recovery, and continuous data protection (CDP).
•  For enterprise IT, there are notable gaps in data center DR plans.
This is promising for VARs because mid-sized companies are a sweet spot for a typical storage integrator. They're large enough to generate significant business, but not so big that they don't need your expertise. The fact that these companies are adopting new technologies faster means they're fertile ground for showing new products — a primary go-to-market strategy for many VARs.
The fact that data center complexity hasn't diminished and staffing is tight is also good news. This, too, means customers still need your help. The last two results tell us what to focus on: security and DR and data protection solutions and services. For this post, we'll talk about data protection.
The takeaway is pretty straightforward: Dust off your backup/data protection solutions and services, add some more products (if necessary) to round out your line card and go show them to the mid-sized enterprises in your geography. The great thing about talking about data protection solutions is that they can take so many different forms. There's no "one size fits all" due to the options now available; and apparently, these companies don't have the staff to figure the data protection solutions out without your help. When your IT clients just had tape and backup software, it was at least easier to comprehend. Now they have to consider technologies like disk backup, off-site replication and deduplication, and determine whether their backup application still fits into that process. Luckily, they have a VAR that can help.
Follow me on Twitter: EricSSwiss.