Feb 5 2010 5:12PM GMT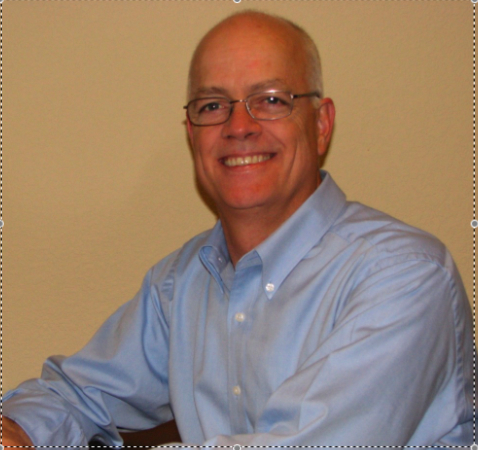 Profile: Eric Slack
In a post last month, I wrote an open letter to vendors in an attempt to improve on a long-standing issue that VARs have with their vendors: lousy product training sessions. In it, I offered some suggestions to vendors about how to make these meetings more effective. I brought the topic of IT reseller training up to some others who work with the VAR community and got some additional input, which I'd like to share in this and future posts. 
 
One sales manager for a high-tech firm in California likes to send a package of information in advance of the meeting, including company and general product information, which reduces the "boilerplate" slides in your PPT. It can also drum up some interest — or at least a few questions — on presentation day. He enters the room talking about a problem — a real-world example of a customer or sales situation that's interesting. This gets the audience involved from the beginning, builds credibility with the sales professionals and fits with another principle of "sticky communications": telling a story. Long before humans could write, they passed information along in stories. If a picture's worth a thousand words, how much is a story worth?
Another sales professional and veteran of the IT reseller training circuit emphasizes providing what she calls "tools for success." These include a glossary of terms and buzzwords, both to help engage a prospect in a conversation, but also to help them better understand the presentation. Research has shown that one unclear term can keep someone from understanding a page of information — or a product presentation. Don't make them guess. Another tool she likes to give out is a Flash presentation that they can use (and plagiarize, hopefully) until they've developed their own language. This is a great way to shorten their learning curve and actually make them effective in front of their first prospect.
IT reseller training sessions should be short, to the point and interesting. Bring food, drinks (when appropriate) and promo stuff; everyone loves schwag. And instead of a 9 a.m. training meeting, try a 4 p.m. meeting and then relocate to a convenient happy-hour pub – it'll keep people from leaving early. Establish a reputation as a vendor that has a little fun at product meetings, instead of putting people to sleep, and you'll be invited back as often as you'd like.
Follow me on Twitter: EricSSwiss.