Oct 15 2012 9:36AM GMT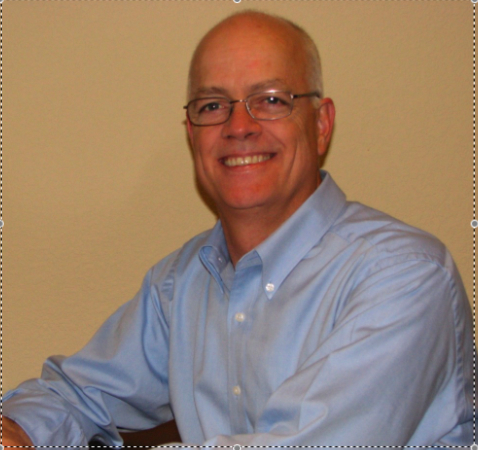 Profile: Eric Slack
Readers of this blog know that I've got a special interest in new products, especially those that can open doors for a storage VAR or MSP. Working for an independent reseller myself for a dozen years, I was always on the lookout for products with a high sexiness factor because they got meetings for the sales team. Once inside, they were free to follow any potential opportunity, even if it wasn't for the product that landed the appointment. In this and the next few entries I'm going to present some products that can do that.
Managing a growing virtualization environment is a challenge for more and more companies, but one that's easy to put off doing anything about — or spending any money on. VARs know only too well how hard selling IT management software is to the midmarket companies that make up a large part of their calling bases. Storage resource management (SRM) tools garnered a lot of attention several years ago but generated precious few POs for the VARs that were showing these solutions around.
Now it's server virtualization, and we're seeing tools for managing these infrastructures as well. But most vendors in this space are taking the same approach that didn't really work for VARs selling SRM solutions: They're focusing on enterprise data centers. Embotics is a different story.
Embotics' V-Commander product is a management tool designed to simplify and automate the VM lifecycle process for midmarket companies that have a growing VMware environment. The pain point this product addresses is the low ROI that many (most?) companies seem to be getting from their virtualization projects. In the midmarket, this is typically due to a lack of time and expertise on IT's part and the inherent complexity of server virtualization. It's also due to the problems with storage performance that drive overbuying in the storage infrastructure — something V-Commander is designed to address.
V-Commander is typically up and running in less than an hour. Most customers end up cost-justifying the software right off the bat by identifying wasted resources in the existing VMware environment. This kind of pays-for-itself appeal is great for getting appointments and makes for a compelling demo. For VARs that have a VMware practice, V-Commander is a natural add-on for existing customers. For those that don't have a VMware focus, this is a good way to get started.
Follow me on Twitter: EricSSwiss