Sep 17 2012 11:51AM GMT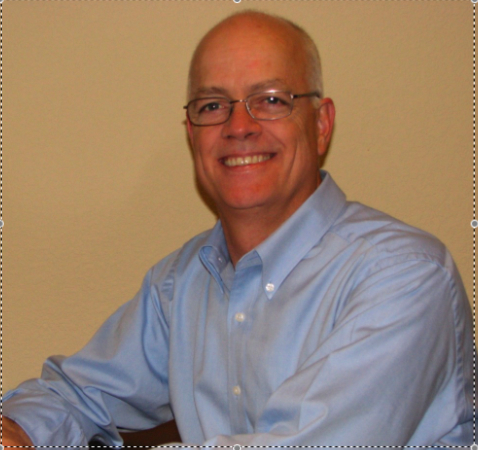 Profile: Eric Slack
I read an article by Gartner recently that talked about the "devaluation of IT." It discussed how over the past 10 years budgets have remained flat but the expectations of management on IT and the requirements to understand and implement solutions involving the cloud, virtualization, mobile devices, etc., have kept increasing. To cover these "unfunded mandates," IT has done more than just cut fat; it has killed investment, including things like ongoing training for the staff and upgrades for the existing infrastructure. What does this mean for the channel? Are there things VARs and MSPs should be doing to avoid these problems, or could this situation actually present an opportunity?
A friend of mine, the CIO for a Colorado state agency, recounted a near crisis the agency had with its Exchange environment a while back. Basically, the infrastructure he inherited was running on an old iSCSI array that failed — and that wasn't implemented with enough redundancy in the first place or properly backed up. The team had some sleepless nights and weekends but eventually got the system stabilized and then moved onto another storage infrastructure. The thing that got my attention when he was telling this story was how the agency brought in a team of consultants to straighten out the mess and handle the redesign effort. The agency didn't have the in-house people to do it — or weren't confident in its current skill sets. I know that engagement wasn't cheap, especially given the fix it was in — like trying to negotiate with a tow truck driver when your car is broken down in the middle of nowhere. Maybe it's time for VARs and MSPs to talk more about professional services again?
Ten years ago we routinely got 25 points of margin on integration deals, and often 25% of that total was professional services (PS). Today, I know both those numbers are typically less than half of that and that customers routinely gut PS on the statement of work in an effort to bring the sticker price down. Then they end up trying to get the VAR to come back after the sale or call tech support to "fix" the things they were unwilling to pay for in the original implementation. So where's the rationale for trying to sell PS in this day and age?
What if one of the VARs my CIO friend deals with had made him aware that the company also does Exchange engagements? It doesn't mean the VAR would have gotten this deal, but it would certainly have been in a position to offer a competitive rate on PS hours, since it would have been in line to get the ensuing infrastructure upgrade. The VAR may even have been able to structure the contract with incentives to buy gear related to this project.
The point is that VARs and MSPs have talent that customers need in this environment of flat budgets and thin IT staffs. Ten years of IT devaluation have left your calling base with an expertise deficit, one that you can fill. Unfortunately, most VARs these days can barely keep up with their own engineering workload, from pre-sales work to installation and post-sales support. So it will probably take some investment in training or head count, but you may find that your vendors are willing to chip in. They too are getting squeezed by their customers for technical help and are hungry for VARs who are willing to step up and provide more than order fulfillment.
Follow me on Twitter: EricSSwiss