Mar 19 2012 10:13AM GMT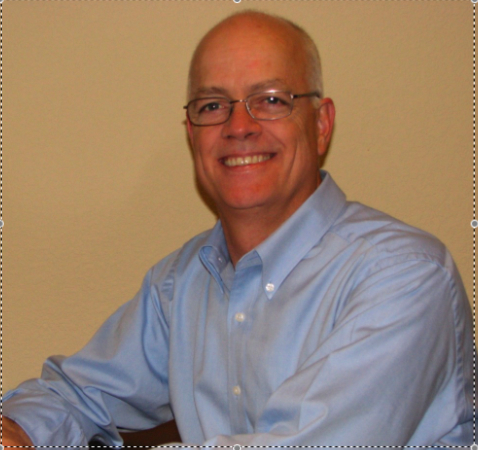 Profile: Eric Slack
Don't you just love it when you're in a discussion with a customer or prospect and they start complaining about their problems? I always did. In fact, sometimes it was difficult to keep from smiling as they laid out their pain. I know this may sound cruel or insensitive, but hearing about a potential customer's problems makes VARs happy. It's been said that contented artists aren't creative. I'd expand that to say customers without pain aren't really customers — or won't be for long.
There's a good editorial by Rich Castagna in the March 2012 issue of Storage magazine, in which he talks about "consumerization" of IT, essentially the move in companies to allow people to use their personal devices for business processes. This includes smartphones and tablets mostly, and many employees are now opting for their own skinny notebook computers instead of the old dictionary-sized laptop that the company provides. I'm reminded of the television commercial where a flight attendant is pushing a cart full of sexy new notebooks down the airplane aisle after the all-clear bell rings for using personal electronic devices, and one passenger breaks her tray table setting up her enormous laptop.
Some of the reasons for this new permissiveness are pragmatic — IT can't really stop people from bringing their smartphones and tablets to work — but also fiscal. Companies are hoping this may allow them to save some money on buying hardware for their employees to use. Of course, in reality it may end up costing more indirectly, as administration, security and data protection get more complicated, but that's not stopping companies from joining this movement.
Keeping up with the flood of new and increasingly powerful devices is the pain du jour for IT departments, as employees take company data all over the place. Mobile device backup and security are the two areas that come to mind first, but there's another one that warrants a closer look: collaboration. In addition to protecting and securing data, IT will need to ensure that workers maintain access to their data as "information behaviors" change along with their work environments. If people want to work at Starbucks instead of in the office or on a more secure connection from home, IT will have to enable this.
Besides access, IT consumerization will effectively increase the growth rate in capacity and bandwidth requirements for storage infrastructures. To get an idea of this, just take a look at the specs for Apple's newest iPad: more capacity, more CPU power, more resolution, more everything. There are a number of solution sets VARs can present to assuage this new pain their customers are feeling, but the point is this consumerization of IT should keep users' anxiety up and keep their VARs smiling.
Follow me on Twitter: EricSSwiss