Feb 20 2012 12:14PM GMT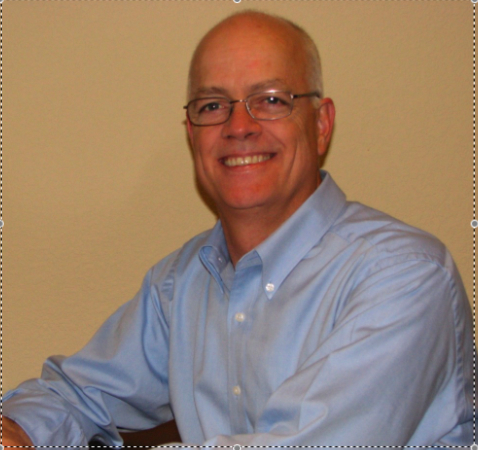 Profile: Eric Slack
There's certainly been a lot written about converged stacks, or integrated IT stacks. These are essentially preconfigured racks of compute, storage and networking gear with server virtualization laid on top. The value proposition is to provide end users with a plug-and-play solution that greatly simplifies the traditional process for implementing what's rapidly becoming the standard compute environment.
This isn't just an implementation play, a bundle that makes procurement and installation easier. As a turnkey format, it does help customers get up and running faster than with a traditional infrastructure project, but there's another benefit. After running their virtual environments for a while, users get an idea of how to set up the next VMware or Hyper-V cluster given the storage and servers they use and given the workloads their business creates. Converged IT stacks let them pick a solution that's designed to host the number of VMs they'll need with the resources to support their particular workloads.
What customers like about this concept is that it enables them to skip much of the trial-and-error process that's needed to optimize a virtualized server environment. What's not as appealing is the perceived vendor lock-in from buying from a single source or being forced to choose from a limited number of configurations. So why don't VARs create their own converged IT stacks?
These could include more options in hardware and virtualization platforms and produce a lot more configurations to offer as well. VARs can sell the solution — the stack and the implementation — and save the customer the time required to dial it in to their environment. For a storage VAR, this will obviously require the expertise with VMware and/or the other virtualization platforms as well as some real-world use cases to create the menu of configurations the stack vendors offer.
But integrators are already doing this kind of work on a one-off basis. "Productizing" the most popular configurations is a logical next step. This could also be a way to attract customers who are most likely below the sweet spot for the big converged stack vendors. There's another option for VARs as well.
Nutanix is offering a complete virtualization infrastructure in a scale-out format. Each node includes storage and embedded compute power with VMware pre-installed and, like scale-out storage, is clustered to create larger configurations and improve performance. For VARs that can offer the complete package of servers, storage and networking, this provides another option. For others, this may represent a whole new opportunity for growth.
Follow me on Twitter: EricSSwiss