Jun 14 2010 11:22AM GMT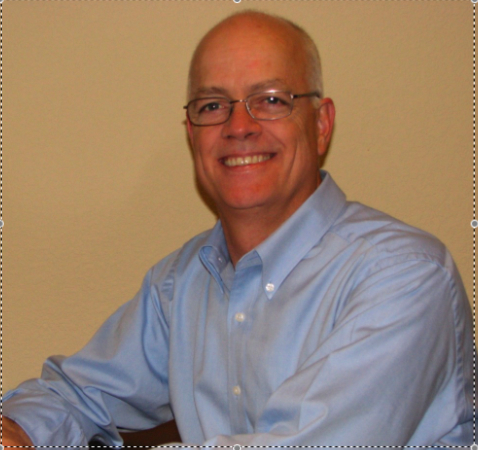 Profile: Eric Slack
In a recent post, we went into the use of image backups as an alternative to traditional data backup solutions. When you consider the cost and complexity of the traditional approach, including backup servers, client agents, application modules, scheduling and the work involved in managing a system that moves as much data as these do, it's no wonder people are interested in another option. We discussed how backing up server images was much less complex and seemed to make more sense. But in addition to just being a better way to back data up, server images also present some advantages that can help create a better backup. By better, we mean storing less data, handling less data, completing the entire process faster and being easier to administer.
Image backup is fast
Backing up servers as an image supports a direct-to-target architecture, which sends image files from host server to storage device, bypassing media servers or proxy servers and eliminating these potential bottlenecks in the backup data stream. Image backup can also leverage technologies to reduce the actual size of the data set being stored, with host-side deduplication and block-level incremental backup. In addition, there are methods to speed up the backup process itself, by tracking file changes and deletions to reduce the amount of data scanned and shorten the backup window.
Image backup is easy
Image backup skips the complex configurations and scheduling inherent in most traditional data backup solutions, reducing the workload of the backup admin. In addition to eliminating backup servers, image backup systems don't require agents to be installed on server clients, further simplifying the implementation process. In fact, many companies keep their existing backup infrastructure in place and simply add an image backup application — often to handle virtual machines. Over time, they can migrate physical server backups to the image system as well.
Eliminating the need for complex configuration and implementation also makes it an easier decision to get approved. This little piece of reality is something most VARs are very familiar with. Similar to the way the original dedupe appliances were accepted and approved because of their simplicity (compared with the alternative of the day, VTLs), image backup offers the same "political" benefits to IT administration. After all, a superior technology that's too difficult to put in or presents too much risk won't generate a PO.
Image data backup solutions offer a way to improve the backup experience for your customers, but also to produce a better backup itself. It can reduce cap-ex and op-ex of the backup infrastructure and be implemented in conjunction with an existing traditional backup system.
Follow me on Twitter: EricSSwiss.