May 3 2010 4:04PM GMT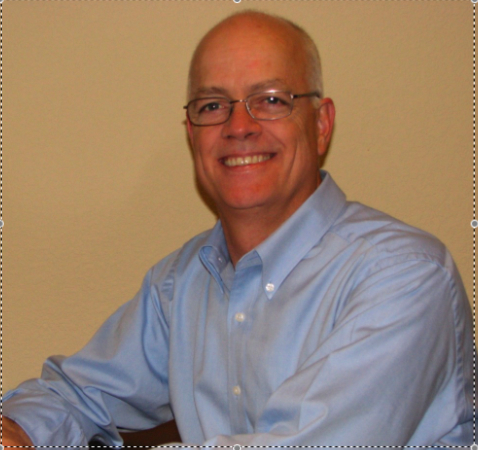 Profile: Eric Slack
From the VAR perspective, backup has an interesting history. About 10 years ago, selling and integrating backup systems was a very successful business model for many VARs in the storage space. Project costs typically included as much in software as hardware, and professional services to install, integrate, configure and train customers could reach 25% of the total. With the advent of affordable disk backup and especially dedupe, backup started to decline as the product of choice for storage VARs. However, the use of server images, like those created for virtual machines (VMDK files in VMware), has spawned a new approach to backup — image backup — that may offer a new opportunity for VARs.
Part of the problem, ironically, has been complexity, the thing that drove the need for all that integration (and profit) in these projects. As data grew, buying more tape drives, larger libraries and more software got less attractive, especially with an alternative that seemed so simple. Disk-to-disk backup was simple — at least in concept. In reality, companies still needed help implementing it. Virtual tape libraries weren't the answer, but dedupe was. With a single appliance, companies could eliminate the backup library; it was the beginning of the end for backup as a business model for storage VARs.
While backup software was still needed to get data to the disk backup appliance, the spell had been broken, even though most organizations eventually put data on tape and sent it off-site. A lot of the mystery that complex backup software-based systems held for users was fading and, with it, their willingness to pay big dollars for those professional services-rich projects.
Virtual servers and their ability to encapsulate the entire server's data set and its "identity" into a single file would seem to be one more step toward the end of backup as a viable VAR product. But ironically, the opposite may be true. The technology to create the VMDK file and use that image to provide restores of files and other data objects could be the thing that puts backup back on the VAR line card.
Taking an image backup is not a new idea, but now it can be used to support file-level restores from virtual machines and physical servers as well. In some cases this technology could replace traditional backup applications and simplify backup software like dedupe did for backup hardware.
Products available from independent software vendors, virtualization vendors and some existing backup vendors are providing a variety of functionality through the use of image backups. And, with snapshots, these backups can be taken in a fraction of the time required by traditional methods. Finally, the issue of backup windows can go away.
VARs that have stopped talking about backup now have a reason to bring the subject up again. While image backup may not be a return to the "good old days" of big backup projects fat with PS dollars, it is a technology that customers will need help with and something they'll certainly want to schedule a meeting around.
Follow me on Twitter: EricSSwiss.