Nov 1 2010 9:30AM GMT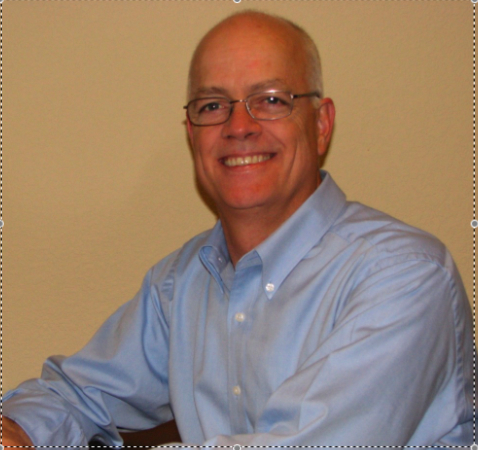 Profile: Eric Slack
Last year I wrote a blog entry on selling services as a strategy for VARs to beat the recession. The rationale was that a subscription-based product could be more appealing to prospects that didn't have the budget to implement a traditional infrastructure project. Selling data protection as a service can also be a revenue stream for VARs, a different direction for you if you're accustomed to putting in hardware and software. But there are new developments in the space — in the form of a software-based hybrid cloud storage solution — that may be interesting to VARs, especially for those that need more flexibility in the solution and more advanced features than have been available in the past.
Cloud is the technology that's behind many of the subscription-based offerings that resellers are looking at. For businesses, even in the SMB space, a straight online backup solution may not be the best approach, and hybrid architectures have been a good alternative. By putting an appliance on-site, they offer a combination (hence the term "hybrid") of the benefits that online and legacy backup systems offer. These include fast restores from data that's local and automatically putting data off-site, but with reduced bandwidth requirements. Hybrid cloud backup has evolved to become a compelling business proposition for VARs.
First, the technology has advanced to include global deduplication, encryption, remote restores and a host of other features that completely differentiate these products from the consumer-grade offerings that masquerade as business solutions. Secondly, the storage appliance is now available as software that users can run on existing server and storage hardware, or buy commodity hardware to support. The software approach keeps costs and the subscription price down, making this an even more appealing alternative to traditional backup.
The software approach makes this solution well suited for MSPs, which can customize the interface with their brand, and for storage VARs, which can sell the hardware and still brand the user interface if desired. For consultants that provide the IT function for small businesses, this represents an especially appealing option. This software can give them a turnkey data protection answer for their existing customers, one that's simple to implement and still provides a monthly revenue stream.
For any of these reseller profiles, these new software-based, hybrid cloud storage solutions offer an attractive opportunity. They give the MSP, VAR or consultant an enterprise-class backup and DR solution in an affordable format that they can win deals with in a crowded market space.
Follow me on Twitter: EricSSwiss