Nov 15 2010 11:52AM GMT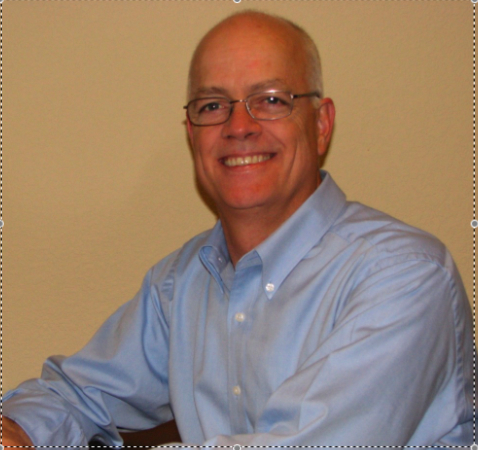 Profile: Eric Slack
Storage Switzerland recorded a webinar last week, in which we did a "top 10 list" treatment of some common questions about cloud storage. I'd like to drill into a couple of those to make a point about cloud storage and the expectations around its use. One of the questions was about connectivity, or what the options were for connecting storage to the cloud and how they compare.
Talk about connection gets into an area the public utilities industry calls "the last mile": physically getting users connected to the public infrastructure. In cloud storage this doesn't mean how to connect to the Internet; it means the ways in which local storage systems, or even application servers, interface with the storage that's in the cloud. It also deals with how intelligently they transfer data. No cloud storage solution will be able to move data in the brute-force fashion that it's done on the LAN. At the end of the day there's really no way around the bandwidth problem. Like the old expression, the key is to work smarter, not just harder. One approach is a hybrid cloud storage system, a platform that provides fast on-site storage (including SSD) with an active, real-time connection to the cloud's unlimited capacity. But in order for these systems to work smart, they need intelligence about the data they're storing.
Taking a page (no pun intended) from Google's playbook, a local storage system that's connected to the cloud must know which subsets of its data are the most important, from a time perspective. Like Google, they have to know which blocks of data must be available first, and keep them on fast local storage. These are also the blocks that must be restored first from the cloud in a recovery situation. Similarly, applications stored on these hybrid cloud storage systems have a subset of data that's always brought up first when the application runs. This "working set" should also be the most available and the first that's restored.
Some of these hybrid cloud storage systems also have onboard, application-aware deduplication and compression in order to further reduce the data that actually "walks the wire" to and from the cloud. Again, knowledge about applications enables storage systems to work smarter with single-instance data reduction to identify duplicate data objects at the application level, and not just rely on the storage-level dedupe engine to work harder.
For VARs there are a number of vendors that have compelling products in the hybrid cloud storage space. As this industry matures and the technologies solidify, as they are doing now, the opportunities for storage VARs will continue to expand.
Follow me on Twitter: EricSSwiss