Feb 6 2011 5:42PM GMT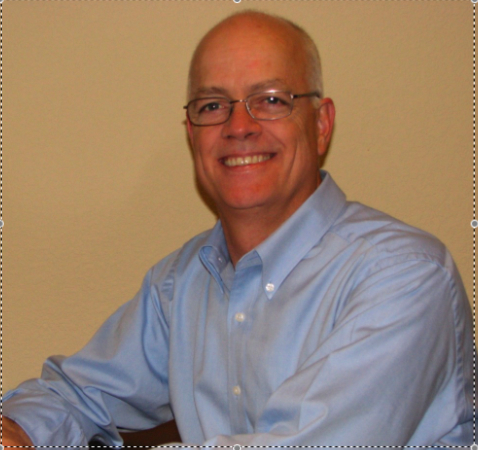 Profile: Eric Slack
Jacob Gsoedl's Storage magazine article on hybrid cloud storage does a great job explaining the state of cloud storage and where hybrid solutions fit in. I agree with his analysis and would add one more point: Hybrid cloud storage systems are a good fit for storage VARs.
VARs are always on the lookout for new products to sell. With Dell's, HP's and EMC's appetites for acquisitions, the chances of an independent VAR losing one of their primary vendors almost every year is pretty good. While acquisition doesn't mean an existing VAR has to stop selling a vendor's product, it does often take the fun out of it — especially if you think "fun" is related to things like acceptable margins, a controlled number of VARs in a given geographic area and real attention from the vendor field people when you're a smaller VAR. Hybrid cloud solutions offer a number of factors that make them an exciting product for storage VARs to consider:
1.    They work. While "sexy" new technologies get you into a lot of meetings, the bloom comes off the rose when it takes weeks of PS time (especially your PS time) to get new implementations running. Hybrid cloud solutions are stable, as new technologies go, and there are several different approaches available. Also, it's not just startups that are offering these products; some big three-letter companies are in the game too, lending credence to the technology. 
2.    They're less risky than other new technologies. Hybrid cloud appliances, software or virtual machines can be implemented on an incremental basis — a file server or application at a time. They're also pretty non-disruptive, since data can be copied to a hybrid appliance in the background. In the case of file services, a hybrid cloud file server can be set up and run for a select group of users or subset of files and expanded as the comfort level grows.
3.    They just make sense. The concept of hybrid means a combination or the best of both worlds. In the case of cloud storage, hybrid means adding some features of local storage that addresses its shortcomings. When you're trying to get a customer to look at something new, there's comfort in this concept.
4.    Finally, and perhaps most importantly, many hybrid cloud vendors are smaller, newer companies. They typically offer better margins, more support and won't flood the zone by setting up a dozen VARs a month in your geographic region and taking the fun out of selling their products.
Follow me on Twitter: EricSSwiss