Aug 2 2010 10:16AM GMT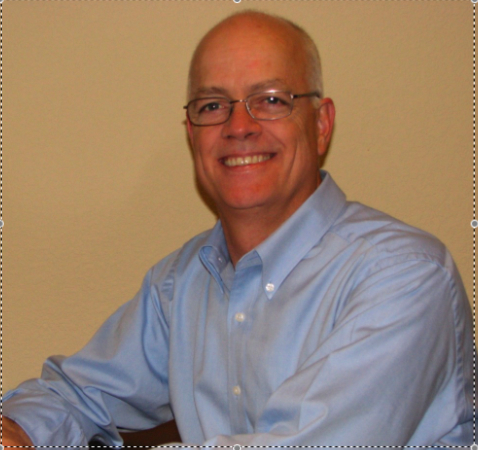 Profile: Eric Slack
IT professionals love new stuff and are often quick to agree to a meeting when you call to talk about new products. But there's a gap between discussions and projects. It's part of the "funnel" in most sales processes: There are always more (sometimes many more) meetings and proposals than actual projects. Getting from a good idea or technology to a workable solution that can start to pay itself back requires answering enough of the questions prospective users have. Cloud storage can be an example of this, especially when it's moved out of consumer applications and presented to businesses as an enterprise solution. In terms of why users haven't embraced the cloud with the enthusiasm many predicted, it's probably a case of unanswered questions. Hybrid cloud storage can answer a number of these questions.
Users typically have concerns about bandwidth and performance of storage put into the cloud, as well as the application latency it can cause. They're nervous about handing control of some part of their job over to a third party, an objection that every external service provider has had to face. While outsourcing data infrastructure is a little more critical than finding a suitable coffee service, the concern is essentially the same. People generally don't like to give control to someone else for something they're responsible for.
Implementation is another issue with cloud storage, something that VARs are pretty familiar with. In terms of the gap between talk and action, or discussion and projects, the details of getting the solution installed and working are a common cause.
A hybrid cloud solution addresses these concerns via a combination of local and off-site storage — in this case, a storage appliance that's installed at the user site and connected to the cloud. This device can look like a local storage system (file or block, depending upon the vendor) to applications on the front end and provide seamless connectivity to the cloud on the back end. As you can imagine, there are a number of services and features that a box like this can support, which helps provide answers to the questions users will certainly have.
As a local storage tier, a hybrid cloud solution can provide capacity at LAN speeds for the most active data and then migrate data up to the cloud in the background. But it can also use data reduction and WAN optimization technologies to reduce latency significantly. Having a local copy of data on-site can be comforting for users who are outsourcing for the first time, and local encryption can alleviate their security concerns. Integration with common cloud APIs that hybrid solutions have can answer implementation questions.
Cloud storage is a wonderful idea and one that should still drive interest and meetings. Hybrid cloud solutions represent a way to answer many of the questions users have about this technology and close the gap between interested prospects and satisfied customers.
Follow me on Twitter: EricSSwiss.