Nov 5 2012 11:38AM GMT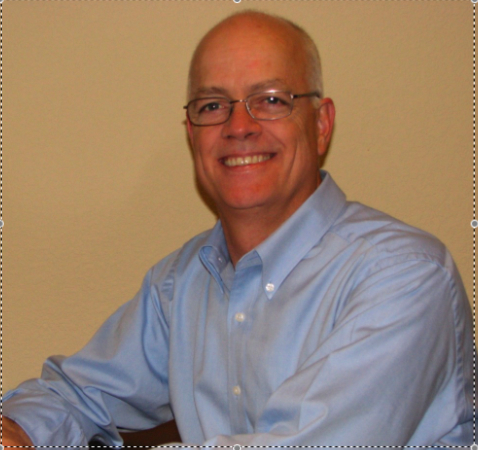 Profile: Eric Slack
Here we are again after a natural disaster talking about DR. It seems like we do this every few years, starting with 9/11, then Hurricane Katrina and now Hurricane Sandy.
Humans are reactive, not proactive, except in terms of the next event. After each of these disasters, there was certainly a heightened awareness and some action taken by companies, but it's safe to say that fewer companies took the lessons of disaster preparedness to heart and actually implemented credible DR plans.
Part of the reason is that credible disaster recovery planning has historically been expensive and complex. Starting with offsite vaulting of backup tapes and evolving through disk backup, deduplication and WAN-optimized replication, up until recently DR solutions have remained beyond the means of most SMBs. Now, however, technology may have come to the rescue. The cloud and widespread server virtualization have created a real DR solution that most companies can afford.
Hybrid cloud backup combines cloud backup with an onsite appliance that takes backups from local servers and then facilitates their transfer to the cloud. When this appliance is designed to take backed-up virtual machine images and even perform physical-to-virtual conversion when backing up standalone servers, a real recovery capability is born. Downtime is reduced to almost zero since these VM images can then be restarted on the backup device. When the appliance synchronizes itself with the cloud, where a compute platform is available from which to start and run those VMs, it becomes a real DR solution.
This "hybrid cloud DR" is being offered by many of the same companies that provided hybrid cloud backup and is becoming a part of more and more storage appliance offerings, as an optional service. This means good things for SMBs since it promises to bring costs down further, although hybrid cloud DR is already in a separate class from "traditional" DR solutions, from a cost and complexity perspective. It's also good news for VARs, especially those that can offer the cloud service as well.
Follow me on Twitter: EricSSwiss