Jan 23 2012 10:17AM GMT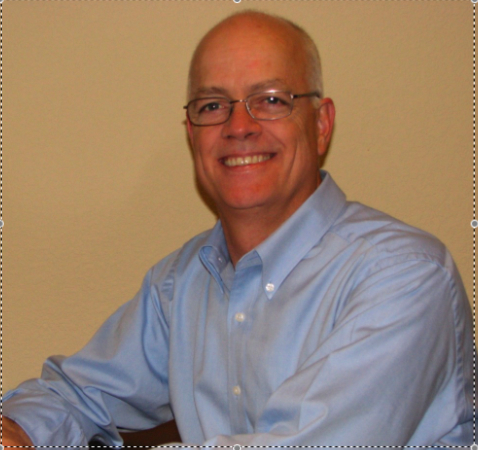 Profile: Eric Slack
In any sales situation, from consumer products to large capital equipment, making a sale requires the buyer to understand what they're getting for their money. In the tech space this means more education than with a consumer product — or at least it takes more information and more time for potential customers to really understand the value proposition. This usually means a number of face-to-face meetings or at least real-time conversations. People don't make these kinds of decisions by simply reading product brochures, attending webinars and comparing test data.
Historically, this has meant a sales process, driven by the vendor's own sales force or a network of resellers or VARs — or a combination of both. With small vendors, this can be a team of sales and technical people — sometimes the same person. With startup companies, it can be a core of executives and management personnel who are the first to champion the products and technologies, leveraging their own personal networks and expertise to capture the initial customers.
The channel presents an opportunity for vendors to leverage their expertise and produce more of the effective, real-time interaction mentioned above. But how do these companies scale that model and make the jump to really using the channel?
Leveraging the channel means the vendor delegates the job of getting its value proposition across to potential users. It requires that the vendor educate a network of VARs, integrators or resellers who can themselves then go out and educate potential users. But aside from educating, vendors also need to motivate these channel partners to go forth and sell their products. These are VARs who typically have a dozen lines they focus on and another 10 or 20 they regularly interface with.
So in addition to selling the end user, vendors need to sell the VAR as well. They can't assume that having a strong value proposition for end users automatically means they have a strong value proposition for VARs too. That's kind of like saying that products will sell themselves.
Creating a strong VAR value proposition takes an understanding of what gets a VAR excited about selling a product. Unfortunately, many vendors make some assumptions about what VARs need and want (like margins) in a product and a channel program. There are a number of factors that VARs will expect (like margins) but that won't necessarily drive a VAR to really focus on a product. In the next two blogs, we'll get into some of these details and talk about what kinds of things will and will not motivate you to sell a vendor's products.
Follow me on Twitter: EricSSwiss