Nov 18 2009 12:30PM GMT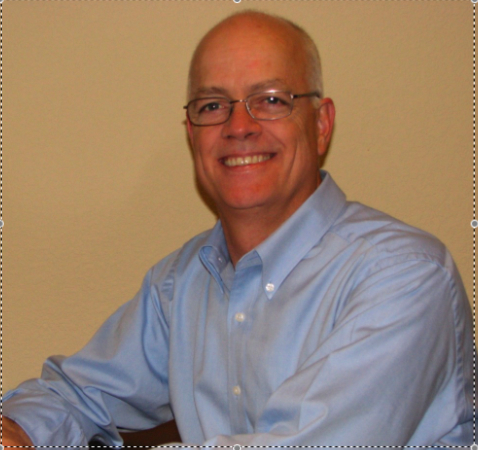 Profile: Eric Slack
Cloud storage is a topic that's generating a lot of discussions within the storage community, as companies look for ways to manage data growth, save money, save time, etc. The problems IT people have are pretty familiar, but frankly, cloud storage isn't a silver bullet for those problems. Some customers are putting some data in the cloud, but they're really just sticking their toes in the water.
So if cloud storage isn't exactly a "killer app" (yet), what can the cloud do for VARs? As I mentioned in the last post, "Customers might not be ready for cloud technology, but they're ready for cloud benefits," the value of cloud storage for VARs may be in the discussions you can have about cloud-like features that many storage solutions already contain. For example, cloud storage typically describes a solution that's infinitely scalable, immediate, cost-effective (economies of scale), paid for as it's used, delivered on line, always optimized (no tuning, balancing, etc.), purchased as a service rather than an asset and managed by a provider rather than your own staff. Also, most descriptions include the benefits of an "enterprise" infrastructure that's available to smaller users, such as sophisticated security, support and processes that much bigger systems offer.
An example of the kind of offering that delivers cloud-like benefits is outsourced backup and recovery services. They're available now and let you leverage a number of appealing features. As a solution, they're immediately available (there's no drawn-out implementation phase), infinitely scalable, paid for as you need them and provide an easy way to get data off-site and into a data center that someone else manages. Companies offering these services include Simply Continuous, DS3 Data Vaulting and Axcient.
How about storage virtualization? This technology enables you to scale storage to almost any capacity easily, reduce costs by leveraging lower tiers of storage and add sophisticated features and management functionality to any size infrastructure. Virtualization also sets you up to actually move data into the cloud when the time's right.  F5 and AutoVirt offer file virtualization; DataCore, HDS, NetApp and most array manufacturers do block storage virtualization.
Finally, I/O virtualization is a relatively new technology that also promises to deliver some cloud-like benefits. Like storage virtualization, it enables optimized resource allocation and sharing, which improves utilization and maximizes tuning. Consolidation of server and I/O connections also offers a significant cost savings over traditional dedicated I/O architectures. VirtenSys, Xsigo and NextIO offer I/O virtualization solutions.
So when the discussion goes into the clouds, bring up technologies that offer some of these same benefits but are available in other products that are being bought today. Even if you're not selling storage capacity, you can still leverage the cloud for a wide variety of opportunities. 
Follow me on Twitter: EricSSwiss.