Aug 9 2010 9:17AM GMT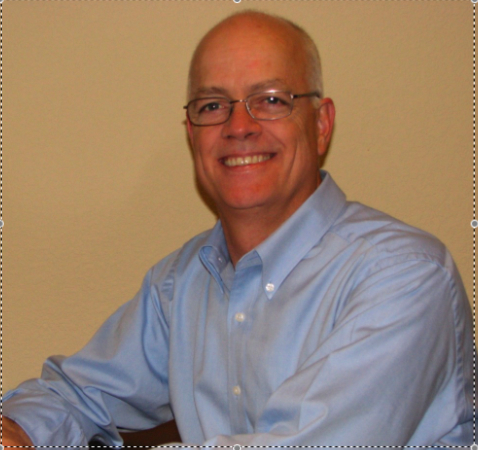 Profile: Eric Slack
How many times have you as a VAR gone into an account and uncovered a real need, one that you had an excellent solution for, only to find out the customer had already made up their mind (somewhat) on what the solution should look like? And, it probably wasn't the right solution – and not just because it wasn't yours. To have a shot at this deal, you had to "unsell" the customer on what they thought they needed and then start to build a case for your solution. And often, you had to beat back the other VARs that were in the deal with "me too" products.
It would have been much easier if the customer had just focused on what they needed fixed, rather than what that fix would look like. After all, that's your job. But problem-solving people, like IT professionals, start thinking about solutions almost as soon as they've identified the problem. As much as we'd like them to act like patients in the doctor's office ("tell me where it hurts"), they usually come in telling us what (they think) they need. Customers jumping to a solution can take all the fun out of the deal and often the GP as well.
This can be one of the benefits of selling new technologies. Customers haven't heard as much about them so they don't come to mind when a problem crops up. As an example, although file virtualization isn't a new technology per se, it's a category that's certainly not overpopulated with vendors and can help VARs get into successful projects. Trace3 is an integrator I interviewed recently that's been very successful with this approach.
ATA over Ethernet (AoE) and log management, which we've written about in recent posts, are two technology categories that also fit this description. AoE is an economical networking technology that represents a unique alternative to traditional storage network solutions for a portion of SAN use cases. Log recording isn't a new idea but log management is a new way to solve a compliance problem with a solution that can set you apart from the competition.