Jan 12 2010 10:09PM GMT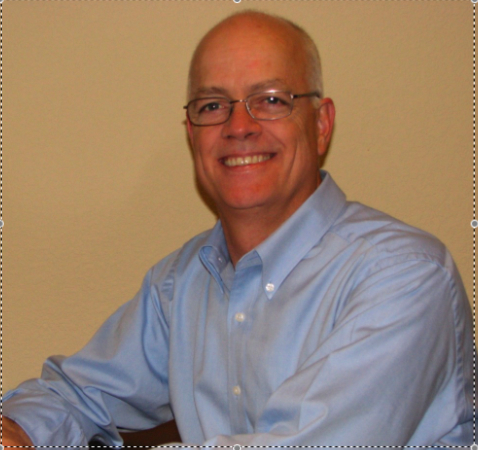 Profile: Eric Slack
I was looking at some articles on "green IT" and got to thinking about the whole green topic in a sales situation. When you're presenting to a customer, there's always the point where you have to decide which features to emphasize (I know, people only buy benefits, but that's another discussion). So when do you pull out the green IT feature, and how hard do you push it?
Sometimes you may find yourself looking around the prospect's office, trying to get a clue as to their green attitude. Be honest, we've all done something like this. A colleague lives in Texas and tells me this isn't an issue for him down there (he also has a T-shirt that says, "Shut up and drill"). I live in Colorado, a fairly green state, but with a sizable energy industry as well. So it's tough to tell.
My point is that it doesn't matter how green your prospect is–just emphasize efficiency, optimization and reduced costs of operation. Most of the time, green IT products also save money, something everyone's interested in. As a VAR this can be a great opportunity to show your value, since you've got more to draw on than just a single vendor's products. You can talk about archiving to reduce backups, using deduplication to reduce overall storage consumption, employing SSDs to improve drive utilization, using file virtualization to implement storage tiering and a bunch of ways to optimize storage through better management–and still make a green point when needed.
MAID, on the other hand, is a technology that does merit a little more attention, when the conversation turns solidly to energy usage. The good thing is that it's more accessible now, with many array vendors building some form of MAID into their existing products and using the technology to drive down overall power consumption.
When you're getting close to the green IT part of the discussion, talk about efficiency, optimizing disk space and energy cost savings. If your client starts asking about carbon credits and whether your vendors use hybrids in their fleet cars, you can switch to calling these green features.
 Follow me on Twitter: EricSSwiss.