Feb 14 2011 12:03PM GMT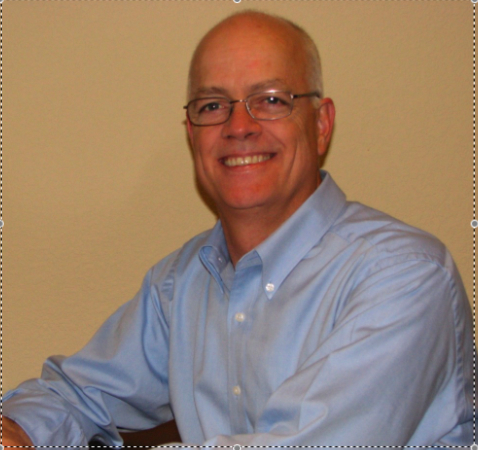 Profile: Eric Slack
In a previous post I discussed the process of comparing SSDs and how it's a little different from evaluating traditional hard disk drive (HDD) storage systems. First off, solid-state flash storage has several characteristics that make it very different from mechanical hard disk drives (HDDs) but that must be understood. Also, there are fewer standard specs in the SSD space, so meaningful comparison between vendors is more difficult than it was with HDDs. The recommendation was to make comparison a two-step process in which you use published specs to create a short list and then undertake in-house testing to determine the best product or vendor. In that first post I went into the details of comparing published data, and in this one I'll talk about how to perform an SSD test, including details to consider when testing SSDs.
Unlike HDDs, the write process for SSDs is done a block at a time, and space must be cleared ahead of each write operation. This means a "garbage collection" step must occur before each block of data is committed to flash, adding to the overall write cycle time. When SSDs are new — in the "fresh out of box" state — they're essentially empty and can conduct data writes without taking the garbage collection step. Obviously, performance results gathered during this initial period before the flash device is filled for the first time are not indicative of how it will perform over the long term.
To perform an SSD test, the SSDs must be in a "steady-state" condition, where the device has been filled and refilled enough so that every write operation requires a consistent garbage collection step. For more information about this "pre-conditioning" process, the SNIA website is a good resource. It's also important to run the SSD test in an environment as similar to the expected production environment as possible, including servers, storage and applications. Also, test one drive at a time and test them continuously; don't start and stop tests.
Drive reliability and endurance are also different on SSDs. The NAND substrate used in flash SSDs has a finite number of write cycles — called program/erase (P/E) cycles — it can endure. Each manufacturer rates SSDs for this endurance level, which can also be expressed as total bytes written and calculated as a product of maximum P/E cycles and the capacity of the drive. SSDs also leverage the self-monitoring, analysis and reporting technology (SMART) standard for drive diagnostics, which provides a number of drive attributes including the net number of P/E cycles remaining. Published drive endurance can be confirmed by comparing this remaining P/E cycle number with the rated drive maximum after a controlled test period.
For VARs, SSDs represent an opportunity to show customers their value. The disparity that exists between the quality of products and of vendors means that customers will be relying on their VARs to help them navigate the marketplace. Besides identifying the best vendors and products through an SSD test, VARs will need to help customers set reasonable expectations for SSD deployment.
Follow me on Twitter: EricSSwiss