Sep 13 2009 10:08AM GMT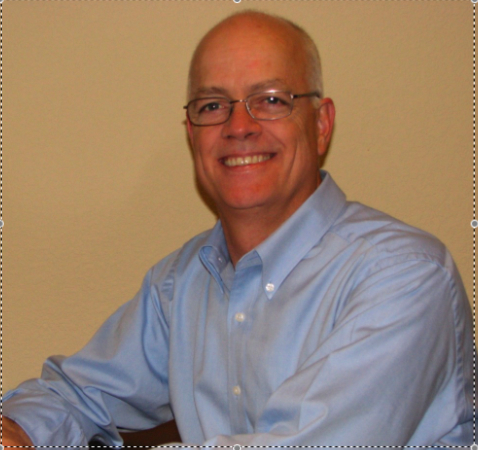 Profile: Eric Slack
As a VAR, it's always a little tougher to get in the door than it is for a manufacturer. Since you don't own the technology, you have to rely on the products you represent to get some attention, especially if your potential customer doesn't know you yet. After you've developed a relationship, you're better known for the value you bring to the table — namely, your ability to diagnose and solve IT problems using a broad range of storage technologies.
One product that's been a great door opener is VMware. Typical for game-changers like this, everyone wants to see it. As a VAR you can ride through the door of many a new prospect company on the coattails of a new product like VMware. But, what if you don't sell VMware? Or, what if the prospect already has a server virtualization product in place?
Show them storage virtualization
Storage virtualization can bring some of the same benefits that server virtualization brings: better utilization, ease of management, simpler upgrades, higher availability and cost savings with commodity hardware. In the article "Virtual Storage Infrastructure," we explain the details for this natural next step for customers who have already implemented server virtualization but aren't candidates for a traditional SAN.
It's like selling a follow-on product to an existing customer; they already understand the concept and its benefits. They just need someone to bring it through the door.
Next time, we'll talk more about the options available in virtual storage and how to leverage those as a storage VAR.