Sep 16 2009 12:31PM GMT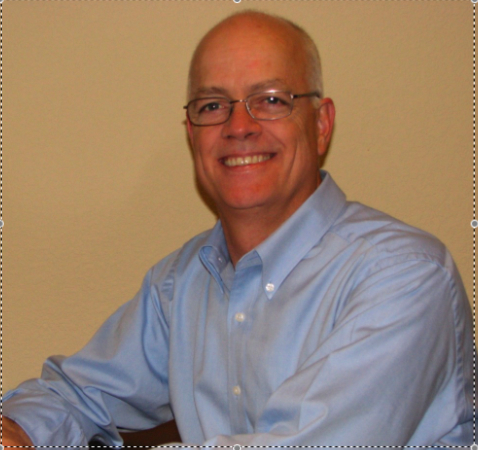 Profile: Eric Slack
Originally, VMware supported only Fibre Channel as a shared storage protocol. With VMware 3.x, iSCSI and NFS were added. Now users have (even) more decisions to consider when choosing a storage technology for their virtual environments. 
That's your cue. As the options increase, so does your customer's need for your services. As a VAR, you now have more flexibility in designing a storage infrastructure and, just as importantly, you also have customers who need your help in making this protocol decision. Factors such as throughput requirements, the number of virtual machines (current and planned), knowledge levels of IT personnel, legacy storage hardware, budget, expected data set growth, etc., can help you design the storage system that will best meet their needs. 
For some performance-driven customers, it could be Fibre Channel. For those without budget (know any?), iSCSI will be the only option — although there are a lot of vendors in this space to choose from. For many, a NAS or hybrid, multiprotocol solution is best. The point is, you're in your element researching specs for multiple available technologies, designing systems that provide a range of options, and presenting the best solution to your customer. 
Traditionally, storage manufacturers have a "favorite" storage networking technology, (or at least one they push). NAS vendors typically favor NFS, although many have a multiprotocol option with Fibre Channel and/or iSCSI. The traditional block storage vendors (the "big iron") would like you to recommend Fibre Channel, but most have a NAS head and/or an IP block (iSCSI) option as well. Finally, the IP SAN vendors push iSCSI almost exclusively. But you, as the trusted storage advisor, can take the vendor-neutral high road, present the best solution and win a customer.