Jun 6 2011 12:01PM GMT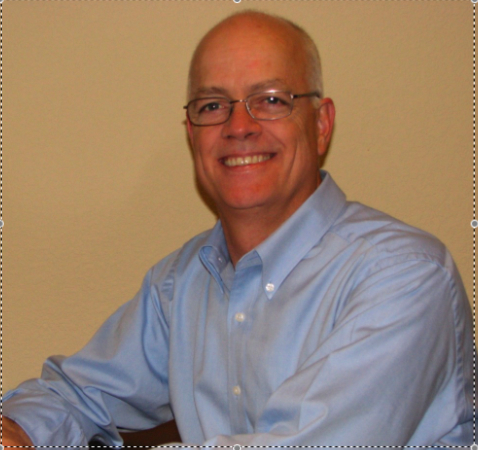 Profile: Eric Slack
We save too much data. It's easy to do, and the alternative (getting rid of it) is difficult. As Andy Rooney, a "60 Minutes" commentator for many years, once said, "We never throw anything away until we make a copy of it." So true. It's an example of the principle of taking the path of least resistance. As storage becomes cheaper (at least to buy), the incremental cost of storing each document or data object is less significant — at least it feels that way. When compared with what seems like this near-zero cost of storing a document, the risk of possibly needing it in the future seems greater, no matter how small that possibility is.
Aside from the obvious operating expense costs, like power, cooling, data center space and admin time consumed for each terabyte of storage, there are some other hidden costs to storing data that can change the arithmetic of the earlier equation. When finding the data we need, at the time it's needed, becomes more difficult, the cost goes up. This is a productivity issue for all users, not just an overhead item for IT admins. I'm reminded of those creepy reality TV shows about hoarders, people who literally can't walk in their houses because of all the stuff. This is a pretty extreme example, and I'm not suggesting we're really data hoarders, but the concept is valid. Increasing the time it takes to find the information we need affects productivity. And besides making tasks and projects take longer, an inability to find data easily can result in people not finding data that's needed, impacting the quality of their work, not to mention their frustration levels.
There are technologies available that can help address this problem. Aside from organizational tools like SharePoint, there are a number of file and content indexing engines on the market. Many of these products are used for e-discovery purposes, either implemented by IT or by contractors who are engaged in response to pending legal action. But these solutions can also help companies get their arms around the data sets they've accumulated. A content index can put every piece of data at users' fingertips, eliminating the time and frustration formerly involved with searching for a document or piece of information. In the process they can improve storage utilization, especially primary storage as the file and content indices they create are ideal for driving a tiered storage or archive strategy.
For VARs this should be fertile ground, as most companies suffer from some form of this problem. Also, it's not a one-and-done engagement. Many solutions involve multistep projects that can entail professional services as well as hardware and software. In the next blog we'll detail some of the solutions available in this space.
Follow me on Twitter: EricSSwiss