Nov 21 2011 12:13PM GMT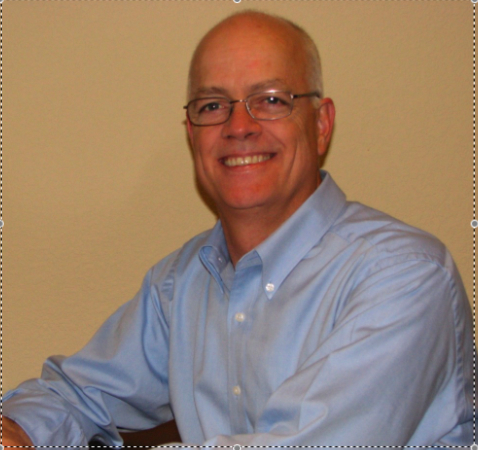 Profile: Eric Slack
I had lunch recently with a friend and former customer, from my days as a VAR, who manages the storage and virtualization infrastructure at a medium-sized company in the telecom space. One of his rules when it comes to adding anything to the infrastructure is that it can't increase the administrative workload. In other words, when they install a new storage array or other system, they have to create the admin time required for care and feeding of the new system by decommissioning something else, consolidating, etc. You could call this a zero-sum-game philosophy as it relates to administrative overhead. To them the (time) overhead budget is one they're committed to keeping in balance.
This is an interesting concept and one that escapes a lot of folks, even outside of IT. How many people do you know (maybe yourself) who commit to doing things in their personal lives without really understanding how much time these commitments will require? I think it's human nature to participate in as many activities as we can. The problem comes when we underestimate (or deny) the amount of time a commitment will consume.
And when we're focused on keeping costs down, as we have been of late, time can get sucked in to make up for that lower price. I'm reminded of a real estate agent neighbor who said that people she would show houses to universally underestimated the time it would take to fix something they didn't like about a house they were considering. They were very aware of the money they would have to commit to purchase a house but largely unaware of the time.
In IT, where a do-it-yourself spirit is part of the job description, getting overcommitted on time can be an occupational hazard. This is why my friend's zero-sum policy is such a good idea. As a VAR, part of the value we brought to this customer was what they called "non-recurring engineering." This represented the upfront design and preselection work that made infrastructure decisions easier — and less time-consuming — for them. But after the system was in, the day-to-day administration was on them.
For VARs, keeping this time budget concept in mind when they consider products and solutions for prospective customers is essential. Too many vendors and VARs think only in terms of covering costs when they run ROIs and other justification analyses. If they're unaware of the real or perceived administrative burden a new system will put on the IT team, they'll lose deals and not know why.
VARs need to make their vendors explain the ongoing admin workload associated with a new piece of equipment, the way it integrates with existing management tools and how easy it is to maintain and upgrade. When a vendor conducts new product training, it needs to ensure that the administrative effort the product requires is fully explained. Then, when they're out showing this technology around, they need to ask the prospect how they see a new system fitting in. If the perception is it will take an extra four hours a week to run, they need to know that upfront. 
Follow me on Twitter: EricSSwiss