Apr 23 2012 10:59AM GMT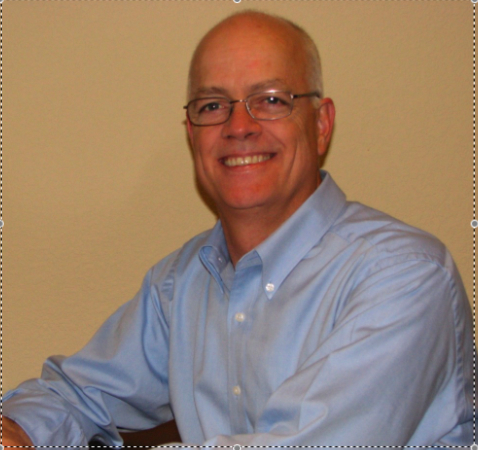 Profile: Eric Slack
Helping customers leverage the benefits of open systems infrastructures is a storage VAR's bread and butter. Nothing is really plug-and-play, so designing, implementing and supporting storage hardware and software systems has become the primary value customers get from a storage VAR. Ever since the cloud has come on the scene, more than a few integrators and storage resellers have become concerned about it replacing the need for on-site infrastructure and stealing their business.
This is one of those "the devil's in the details" situations. In theory, much of the infrastructure that companies rely on VARs to provide could be moved to the cloud, especially in the midmarket. But the cloud won't instantly replace customers' data centers or make them models of efficiency overnight.
For now, most cloud storage and compute implementations in the midmarket are augmenting existing infrastructure, not replacing it wholesale. IT organizations tend to be conservative, so the rip-and-replace approach is usually the least favorite option; incrementalism is the preferred method. This often takes the form of adding capacity or off-site protection on the back end or supporting a new application altogether from the cloud. In keeping with this augmentation strategy, Zetta has a very simple way to implement a cloud backup solution or improve the one already in place.
ZettaMirror is a lightweight software agent that loads onto file servers or computers and simply replicates the files in the designated "virtual volume" to Zetta's cloud. This provides an off-site DR capability for users who are happy with their data protection systems, or a simple backup solution where none currently exists. When users need to restore a file, they can browse the available snapshots made for each file (configurable) and return just the needed versions from the cloud. Zetta also has Tier 1 data centers on each coast to provide redundant copies of files if required. Storage Switzerland is currently doing an extended review of ZettaMirror.
Follow me on Twitter: EricSSwiss