May 2 2011 1:03PM GMT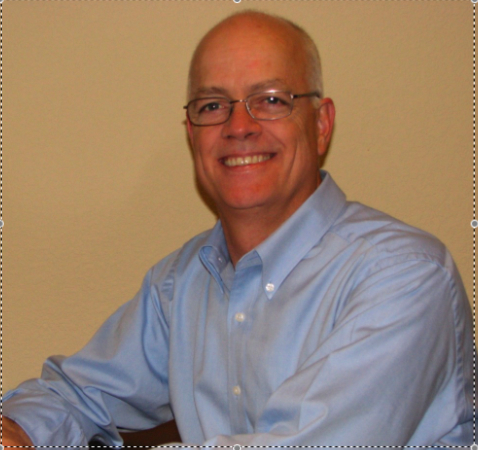 Profile: Eric Slack
Investment or commitment is what drives a successful channel partnership. Real "value-added" resellers don't carry a huge line card; they pick and choose their vendors. And they usually choose vendors that pick and choose their VARs. For vendors, this investment means time spent on training VAR technical teams, useful sales training and opportunity generation. Notice, I didn't say "leads." This is a partnership, and both parties must bring deals to the table and typically take turns. Opportunity generation comes from resellers sharing their calling base and vendors sharing introductions to companies they've accumulated through corporate marketing activities. It can also include joint lead generation activities like seminars, sporting events and "lunch and learn" sessions.
Good vendors and good VARs alike should be looking for partners who understand the need for commitment and investment. Part of that investment is taking the time to understand the organization you're considering. If you're a VAR that carries multiple competing products and focuses on integration, you probably should include a fair number of newer technology companies on your line card. These organizations are more likely to need your expertise, and they probably won't be over-subscribed with VARs in your geography. A storage technology that would get you in the door could be a software storage solution that runs on a virtual machine and uses available, industry-standard storage hardware.
On the other hand, if you're a VAR that carries one primary vendor in each category, you'll probably focus on developing relationships with a few larger vendors and go deep in their technology. New products that you show either typically come from new features to these vendors' existing products or from third-party solutions that complement them. An example could be a hardware-level SAN monitoring solution to optimize VMware performance.
Whatever your business model, a good partnership requires commitment and continued investment to flourish. Vendors that concerned about VARs "flipping" deals and VARs that are afraid of vendors taking a deal direct are probably in the wrong relationship.
Follow me on Twitter: EricSSwiss