Jan 15 2010 3:42PM GMT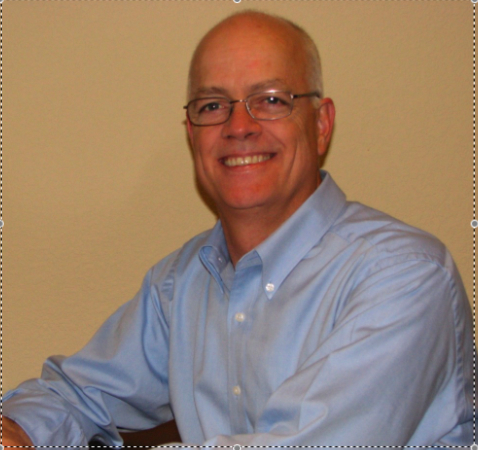 Profile: Eric Slack
Rich Castagna, editorial director for the Storage Media Group at TechTarget, made a great point in his recent Storage magazine editorial "Can we survive consolidation?" He said that successful technologies like server virtualization, data archiving and deduplication, while sold as solutions to existing data problems, may be creating other problems as well. They essentially don't "fix" key issues, like the need to really reduce backups or to get rid of worthless data instead of finding a way to store more of it. This is an interesting irony, but one that may have an explanation.  
I think the problem is that we've used technology as a way around good practices and have instead used it to support bad habits. As I covered in "Dedupe: A square peg for a round hole?" deduplication really just addresses the inefficiency of backup software, when the real solution is to back up less data. Similarly, archive systems and storage tiering make it cheaper to save more data, cheaper than leaving it on primary storage, but the real solution is to bite (byte?) the bullet and just delete those old files. To be fair, good archive systems can be the answer to backup data reduction and effective storage tiering is essential to optimizing storage costs. The point is these are good technologies; they're just not good alternatives to effective data management.
So where does this leave a VAR? In a great position. What this entire discussion means is that people buy these new technologies and don't know how to use them properly — or they've bought them for the wrong reasons. These folks that have spent their budgets on symptom relief are probably now pretty eager to have someone come in and help them address the problem. Shine up your professional services offerings and go talk with your customers about file virtualization (F5, AutoVirt, Rainfinity). It's a great way to untangle a storage mess and support some real data reduction efforts. Tools for VM backup, monitoring and management (Vizioncore, Veeam, DynamicOps) should be of interest to someone with "VM sprawl." The devil's in the details. Customers appreciate a VAR who doesn't pretend there are easy answers, because they may have already bought the easy answer and still have a problem. 
Follow me on Twitter: EricSSwiss.