Jan 29 2010 11:03AM GMT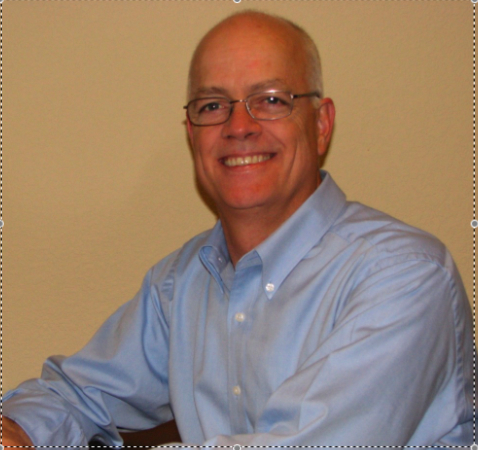 Profile: Eric Slack
"So much to know, so little time." IT's got a tough job. The average IT practitioner has to know enough about a very large number of subjects and technologies. I've heard the sys admin's job described as being like a farmer: They're out there on their own and have no one but themselves to rely on when something goes down. In reality, they have tech support for each of their systems and a number of user groups and on-line resources to use. But you get the point.
Management usually drives requirements for IT to be up to speed on a lot of things, like disaster recovery planning, regulations and compliance, green IT initiatives, etc. Due to a lack of time, resources, interest and/or a pressing need ("if it ain't broke …"), IT folks just don't get around to researching and learning all that they would like to — or all that they're responsible for. So what happens? They go through the motions, or "check the box." They don't like it but usually don't have a choice; as I mentioned, there's "so much to know, so little time."
Examples of this can be found in the area of disaster recovery; do they have a real plan in place that's tested and kept up to date? Or it could be compliance; what are the pertinent regulations they need to be aware of, and how does their infrastructure really need to change to support these regulations? Or maybe they're responsible for a green IT initiative; have they implemented infrastructure that's really lowering their overall power footprint?
The opportunity for VARs here is to understand how companies do go through the motions in some of these areas and that it can be a pain point for IT. They need help, like improving their disaster recovery plan to make sure they're still effective, or using e-discovery tools to index existing data and support the legal department's compliance needs, or implementing new MAID technologies that apply to more than just backup data, for a green IT initiative. Customers may tell you they have a system in place, but it doesn't mean they're comfortable with it or that they don't want to hear about an alternative to it.
Follow me on Twitter: EricSSwiss.