Feb 6 2012 10:20AM GMT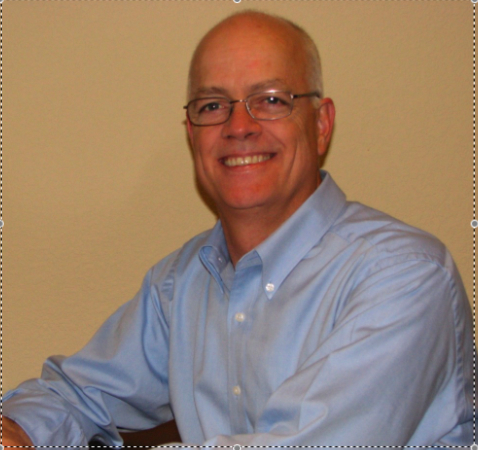 Profile: Eric Slack
This blog is written primarily for VAR management, sales and technical people, but vendors interested in understanding their channel partners are also in our group of regular readers. While many VARs know most of these details, this topic may be useful as part of an effort to help promote better understanding with their vendors, as a conversation starter.
In my two most recent blog entries, I talked about the importance of education in the buying process of technical products and the need for a sales effort to deliver that education. Since VARs provide the end-user sales contact for most vendors in the storage space, it's important for those vendors to understand how VARs choose them. In the first entry in this series, I discussed how vendors make the jump to the channel. In the last entry I discussed basic parts of a channel program, things that most VARs have come to expect. 
In this entry I'll focus on the things that go beyond those table stakes. These are some of the things VARs look for in a manufacturer's product and its channel program. Most storage VARs have a couple dozen vendors on their line cards. A new vendor has to stand out and provide some value, beyond what's expected.
Get them in the door
VARs make their money penetrating accounts, selling the second and third projects that come up after the one that got them in the door. So products that have a high interest level and can generate appointments are very valuable to have on the line card, even if they don't themselves bring a lot of revenue or an especially high GP percentage. Many startups with new technologies sell themselves short in the value they can bring by getting VARs in the door.
Get them a sale
Get a deal closed as soon as possible, with one person, and then work on the others. The first deal is critical for a salesperson, not so much because it motivates them, but because it shows them what works. Most VARs have a couple dozen product lines to juggle, and given their turnover rates, a large number of their salespeople are relatively new. People sell what they're comfortable with, which usually means what they understand. No amount of conference room training will be as effective in this regard as seeing what works with a real customer. This also motivates the other salespeople who haven't closed a deal because, aside from being competitive, they'll learn from these first closers.
Invest in them
Demo equipment is nice, but making product available for them to install at a prospect's site is better. It's much easier for people to appreciate the value of something they can see, touch and use, rather than just read about. Installing a product and leaving it for the prospect to use (and fall in love with — this is called "the "puppy dog close") is very effective. People find new and interesting ways to use products, especially in the technology space, and since the VAR did the installation, there's a low hassle factor for the prospect.
Be selective
If it seems like these are the kinds of things that a vendor can't do with a large stable of VARs, they're right. It shouldn't sign up more VARs than it can support. This means limiting the number of VARs it sets up in a particular geographic region and limiting the total number it signs up altogether. From the VAR perspective, limiting the competition and showing this level of investment is one of the biggest motivators.
In the next and last entry in this series, we'll talk about what I call the "vendor success formula," a three-step plan to create profitable, lasting relationships with the VAR channel.
Follow me on Twitter: EricSSwiss