Mar 22 2010 11:00AM GMT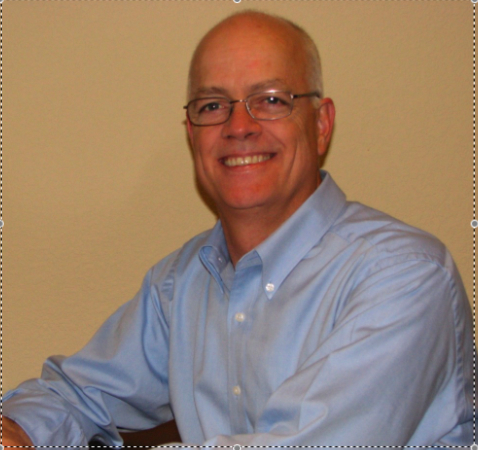 Profile: Eric Slack
In a recent article on SearchStorage.com, the question was raised as to whether file virtualization is a technology in decline or just transitioning. As a review, file virtualization abstracts the physical location of a file from the user or application, bringing flexibility to storage managers and shielding the user from the disruption of storage administration and data protection.
The use cases presented for file virtualization are: a way to scale existing NAS systems (to alleviate the "silo effect" that NAS has historically had), a migration engine for archiving, an alternative to Microsoft's Windows Distributed File System (DFS) and, most recently, an automated tiered storage engine and a bridge to the cloud. The point is raised that some customers might be hesitant to put a third-party appliance on top of their collection of high-end NAS systems, partly because a lot of NAS systems have addressed the silo effect. This may just mean that clustering high-end NAS boxes isn't the best use case. What about the others? 
If you Google the terms "tiered storage," "archiving," "automated tiering" and "cloud storage," it would seem that there are plenty of applications for file virtualization indeed. There has been some consolidation in this space, to be sure, but that's understandable. The primary players in the space are doing well and are now emphasizing how this technology can provide more options to storage managers and add functionality to their existing infrastructure. These are appropriate messages for today.
File virtualization is a strong fit for VARs who can use this technology to consolidate a customer's file storage and leverage its existing investments. As a technology, offered by an independent company, it's ideal for integrating other products on your line card to complete the solution. Given the strength of NFS as a shared storage architecture for VM environments, file virtualization would be a natural play if you sell VMware. When you include integrating cloud storage, file virtualization looks even better as a technology for VARs.
Follow me on Twitter: EricSSwiss.