Sep 2 2009 11:33AM GMT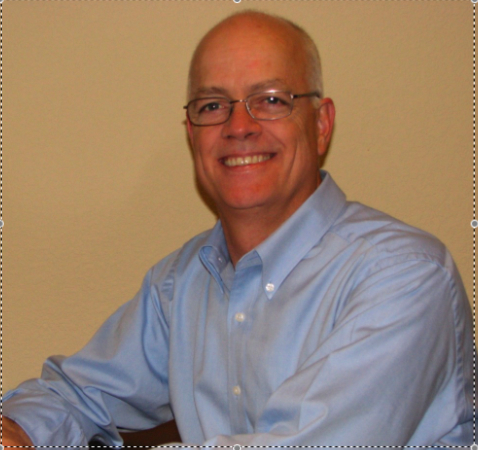 Profile: Eric Slack
In my last entry, "Dedupe: Square peg for round hole?," I talked about how deduplication as a technology is driving a lot of storage discussions and a lot of storage sales. While it does improve the storage efficiency of a pretty inefficient group of products — backup applications — it doesn't do anything to reduce the amount of data handled by the backup infrastructure or managed by administrators.
To be fair, backup has "evolved" into an application that moves an entire organization's information assets from a large number of random access devices to a smaller number of serial devices (in the case of tape), over a network in real time. A big job indeed, which is the point.
As a wise old storage engineer used to tell me, "The only way to improve backup is to do less of it." So let's improve your customers' backups. The concept of archiving certainly isn't new (see HSM, ILM, DLM, etc.), but it's recently become a viable alternate landing place for primary data, and it's actually a better one for long-term retention.
Enterprise archive systems from companies like EMC, Nexsan and Permabit, for example, provide a Tier 1-class destination for data that's not changing or is not accessed often. They're built with a high-availability and redundancy architecture that users now expect, but also add data reliability and continuous verification features needed for long-term viability. There's also WORM and encryption available to meet security requirements.
As a VAR, your job is to solve problems for your customers. True solutions to these problems are seldom "point solutions." Let's face it, if this stuff was easy, your customers wouldn't need you. Implementing an enterprise archive will provide real relief for your customers' backup issues, relief they can't get with deduplication. And, it will set them up to enjoy other real benefits (through their VAR) as they get more of their enterprise's data under control for the long term.