Nov 10 2009 3:17PM GMT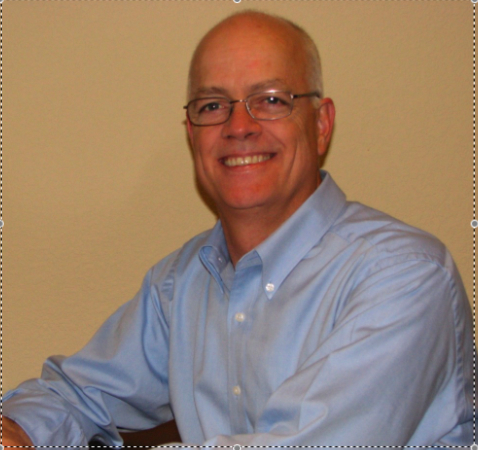 Profile: Eric Slack
I recently read Beth Pariseau's excellent report on the EMC/Cisco/VMware Virtual Computing Environment (VCE) alliance, and I'm not sure what to make of this news. On one hand, it's always a little disconcerting when the biggest players get together and form an even bigger player, especially when their objective is to provide integration — something most storage VARs rely on to stay in business. But this may not be all bad for VARs.
The VCE alliance is offering preconfigured solutions of servers, storage, networking and VMware called Vblocks, currently set at 300 to 800 VMs for the smallest (Vblock 0) package and up to 6,000 VMs for the largest (Vblock 2) package. They alliance has also created a new integration services company called Acadia. As Pariseau writes:
EMC CEO Joe Tucci, Cisco CEO John Chambers and VMware CEO Paul Maritz insisted that the new alliance was driven by customers looking for simpler deployments, and that it does not mean a reduction in users' choices. "View this as if you're in a restaurant and there are two sides to the menu," Tucci said. "One is pre-fixed, where we've chosen the meal and the wines …"
Now I know Tucci and the other CEOs assured everyone that this move was good for customers — he didn't mention the channel — and I'm glad Joe's helping customers make wine choices (what goes with a SAN, red or white?). But if any VARs were wondering who was going to be serving this meal, it's pretty clear it won't be them.
Call me clueless, but I don't see this as a real problem for most VARs. The solution bundles this group's going to be pushing are pretty far out of the sweet spot for most storage VARs, and unless you're already an EMC VAR, you wouldn't be selling it anyway.
More to the point, I don't think customers always want to buy a one-company solution, as many manufacturers seem to assume. If they've got a good relationship with their VAR, a multivendor system can actually be an advantage for the customer. The VAR can take system responsibility, making sure it all works, and the customer can leverage this heterogeneous solution to keep prices down. I'm thinking this VCE alliance could actually end up helping VARs by driving meetings with prospects who want to make their own "wine selections."
Follow me on Twitter: EricSSwiss.