Apr 26 2010 10:34AM GMT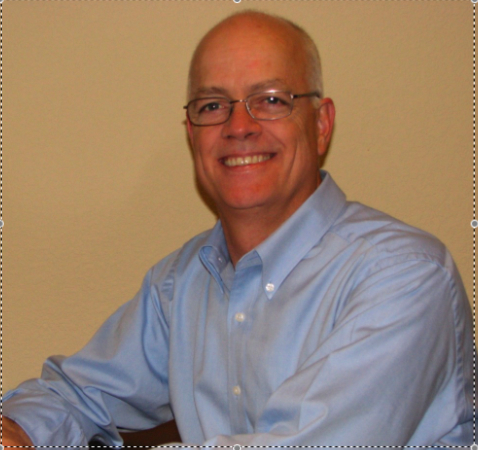 Profile: Eric Slack
A recent brief published by global IT consulting firm Bain & Company described five questions that IT needs to answer as businesses emerge from the recession. A couple of these questions are pertinent for VARs interested in being a part of that economic recovery in 2010.
Do we understand what we broke, and what is our plan to fix it?
To get through the recession, IT was forced to cut budgets and cancel projects. While there's no doubt the spending environment has changed, there's still pent-up need for upgrades and new infrastructure. IT's job is to get projects approved that are needed to "repair" the damage done by the recession, and it's a VAR's job to help IT determine what those projects are — and to implement them.
Solutions that address management of the infrastructure are a strong play here since real information is probably in short supply for these organizations, as they're trying to figure out what needs to be addressed first. These products work well as a 'try and buy', which can get the right strategic discussions going. They also position VARs well in new accounts.
How do we make outsourcing more strategic? 
Most of your customers likely have even fewer man-hours and expertise in-house to tackle their planned projects than they did before the meltdown of 2008. This would be the "cut" part of the "cut and cancel" strategy mentioned earlier. OK, so what do they do about it? While there's still the inclination to "do it yourself" in an attempt to save money, the hard reality may be that many IT shops don't have the people or expertise to pull many projects off.
Now would be a good time to flesh out your line card and add some vendors that bring more options to your customers. Name-brand disk vendors are taking a beating as IT looks for ways to save money with other disk vendors. Make sure you have one or more of these other solutions as well, in both in traditional block storage arrays and NAS. There are also software-only solutions that leverage industry-standard hardware to provide storage flexibility for different environments. Virtualization solutions can help consolidate existing storage (always a popular option), and optimization features also play well with customers in this environment.
A takeaway from this discussion is that while there are challenges in the current economic climate, there are also many opportunities. VARs that can focus on the "value" part of "value-added reseller" will get more than their share of business.
Follow me on Twitter: EricSSwiss.