Dec 21 2009 9:49AM GMT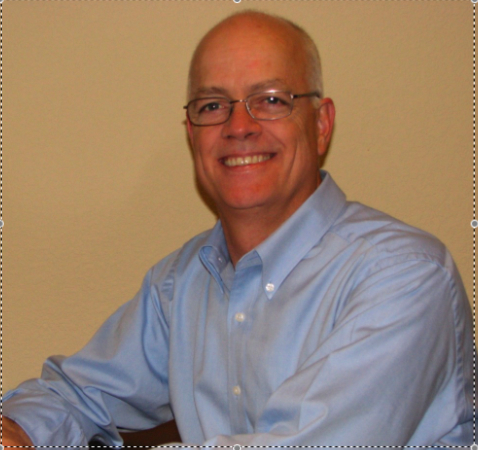 Profile: Eric Slack
MAID as a technology has been around for an eternity, at least in storage years. But Copan, which introduced it in 2002, really had a hard time getting any lasting traction. VARs, too, had some trouble selling it, as Moore's Law kept driving the costs down before ROI numbers could be realized. Copan may have drawn its last breath — but MAID, or massive array of idle disks, certainly isn't dead. MAID technology has now found its way into standard disk products from EMC, Hitachi and Nexsan. It looks like MAID is taking its appropriate place as a technology option in a disk array solution and not the primary reason to buy it, which brings us to VARs.
One-trick-pony products are always tough for VARs to sell, as was the case with Copan and a lot of other startups' products. If the customer doesn't fall for that one big advantage, you're done. That's why putting MAID into the technology option category makes so much sense for VARs. Now you can talk about it in disk deals, use it to get in the door, but not go down in flames if the customer doesn't need it.
MAID as a technology has also improved — some are calling today's version "MAID 2.0." New versions offer multiple levels of MAID instead of just the drives being turned off. These more granular spin-down modes have corresponding degrees of power savings and access times, making them appropriate for more data sets. Some systems also change the MAID level automatically, based upon access history of the RAID group.
Whatever the case, MAID is here to stay. With this improved functionality and its status as a technology option for disk systems, VARs shouldn't worry about going into an account and being stuck with the Old MAID – technology, that is.
Follow me on Twitter: EricSSwiss.