Aug 31 2009 8:45AM GMT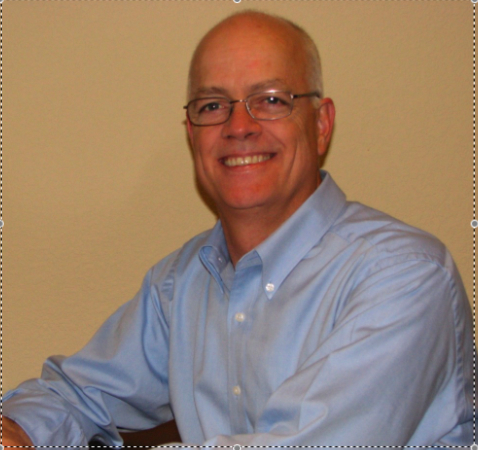 Profile: Eric Slack
Talking about dedupe these days will get you into meetings with potential customers. It can also get you orders, based on the success of Data Domain, Exagrid, Nexsan and other suppliers in this space. But focusing on getting orders is called "fulfillment." Solving problems is consultation — what VARs are supposed to be here for, right?
After all, as a VAR, solving your customers' problems is the way to the promised land — becoming their "trusted storage advisor." Attacking your customers' issues leads to that messy process of problem definition, proof of concept, system design, product evaluation, implementation, testing — you know, integration and professional services engagements. It's the "value" in "value-added reseller." 
Back to dedupe …
So, dedupe does generate POs, but does it really solve any storage problems for the customer? Well, it doesn't reduce primary storage requirements. And, as mentioned in recent articles on Storage Switzerland, it doesn't reduce network requirements or administration requirements. It also doesn't usually reduce backup windows (for target-side dedupe, anyway).
What dedupe provided when it first appeared several years ago was a much simpler solution for disk backup than virtual tape libraries (VTLs). It didn't really solve the fundamental backup problem then, and it still doesn't now. 
Dedupe does make backup more efficient by reducing the amount of redundant data that has to be physically written in a backup. This enables you to postpone the purchase of additional backup-to-disk hardware. (I know dedupe appliances can also provide a relatively simple remote DR solution, but let's pretend we're only interested in local backup.) But it doesn't really reduce the number of files in primary storage that need to be handled by the backup system, by its associated networks and servers or by the backup administrator.
For most organizations, the way to do that is with an archive. When files are moved off to an archive, they're out of the backup stream altogether and the amount of data handled, processed and backed up is reduced. This also reduces per-terabyte storage acquisition costs and all the other costs associated with a larger primary data set. This is the kind of real problem solving that will keep your customers for the long term — and generates orders along the way.
Now, we're not talking about your grandfather's HSM here, but enterprise archive. More on this next time.
Eric Slack is a senior analyst for Storage Switzerland. He can be reached at eslack@storage-switzerland.com.