Mar 7 2011 5:10PM GMT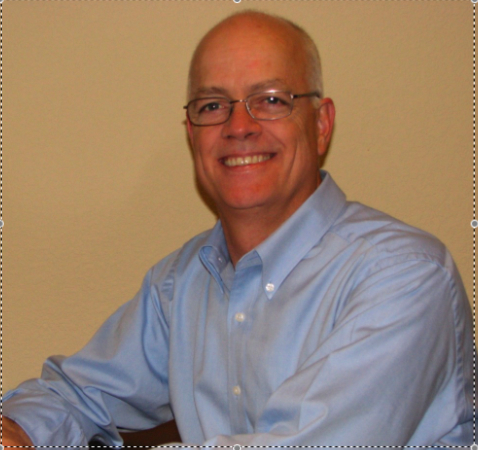 Profile: Eric Slack
I wrote recently about how VARs are in need of a good block disk array solution for their midmarket customers. I explained that arrays from the traditional Tier 1 vendors are lacking the differentiation they used to enjoy, and "by the pound" storage from the commodity vendors may not have the reliability that even a smaller business needs. But there's more.
In the increasingly virtual world of IT storage, the focus continues to shift to software features as a way to differentiate vendors' products. It seems like every week a startup comes out with a new storage solution that installs as software on "commodity hardware." But what about that data storage hardware? How well is it designed, how well is it supported, and how long has the company that makes it been in business? In a rush to talk about software features, have we forgotten the hardware?And, I always wondered if the companies that sell those storage software solutions are really content leaving the entire data storage hardware decision up to the user.
VARs have the ability to address this last question and choose the hardware to present with these software-as-a-solution storage products. A good choice is Nexsan, a company that's been around for more than 10 years, building reliable (and economical) arrays for the midmarket. As it turns out, it has also been improving its data storage hardware technology as many of the other storage vendors became software companies. The E series is its latest offering; it's a good example of how much technology is still left in hardware.
Nexsan uses the name Active Drawer for its design of splitting the array into two or three drawers of spindles, each capable of being opened independently to allow drive replacement while the system is running. Aside from simplifying maintenance, this helps with weight distribution, a potential problem in arrays that can have 60 drives in a standard 4U chassis. Nexsan also mounts spindles back to back so that adjacent drives spin in opposite directions to reduce vibration. AutoMAID sets disk drive speeds to one of four levels, depending on read/write activity, reducing power consumed and heat generated.
Software may be what vendors are focused on in storage these days, but hardware still matters. In fact, data storage hardware companies like Nexsan offer products that give VARs a lot to talk about and a strong play in deals where the competitor is relying solely on software features to convince the customer.
Follow me on Twitter: EricSSwiss