Oct 9 2012 9:50AM GMT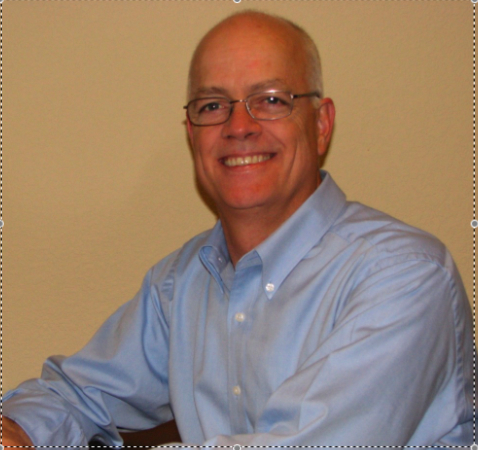 Profile: Eric Slack
I went to an analyst event a couple of weeks ago sponsored by a storage company that many in IT may not be aware of despite that the company has been in business for more than 10 years. It is private and has yearly sales of more than $250 million and more than a thousand active customers. DataDirect Networks (DDN) makes some of the fastest storage systems in the world. Originally focused in the high performance computing (HPC) and media and entertainment spaces, it's now expanding into the more mainstream IT infrastructure market. For VARs who are looking for a way to unseat a "three-letter" incumbent at an account, this should be of interest.
DDN's storage systems leverage a clustered architecture of 4U chassis, each with as many as 84 disk drives (HDD and SSD), processing power and up to 16 InfiniBand ports. In an active/active configuration, the Storage Fusion Architecture (SFA) 12K can produce an amazing 40 gigabytes per second (GBps) of throughput and 1.4 million sustained IOPS (1 terabyte per second with 25 modules). DDN systems also have some of the best density available, with more than 7.6 petabytes (PB) stored in two data center floor tiles.
The products' performance comes from a silicon-based data architecture with intelligent write caching and a non-blocking internal SAS fabric. Unlike the commodity hardware that's become so popular in storage lately, DDN's SFA can actually support SSDs at their rated speed, along with spinning disk drives in the same chassis. This eliminates the need for special hybrid storage appliances with embedded flash or PCIe-based flash devices.
DDN combines these modules into scalable NAS systems, parallel storage appliances and streaming content delivery systems. It has also been early to the game with object storage technologies. The Web Object Scaler (WOS) is a scale-out object-based storage system that debuted about three years ago. It replaces the central metadata store that maintains the hierarchical structure of a traditional file system with a flat index of object identifiers. This allows nearly unlimited capacity growth, while maintaining performance and, combined with erasure coding technologies, enables the geographic dispersion of data as well.
According to DDN, its technology is behind eight of the top 10 HPC systems in the world. And WOS is being used as the back-end infrastructure for multiple high-profile cloud companies. In keeping with its expansion plans, DDN is looking for qualified VARs and MSPs to take its technology up against the big legacy storage companies. For VARs looking for a disruptive solution, this would certainly qualify.
Follow me on Twitter: EricSSwiss