Nov 16 2009 5:49PM GMT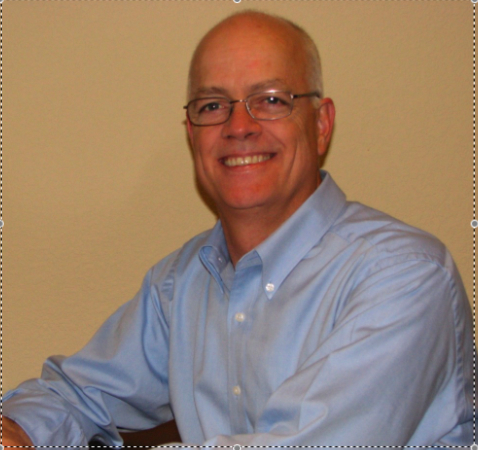 Profile: Eric Slack
There's no shortage of talk around cloud storage. Vendors and customers alike seem to enjoy speculating on what "the cloud" means to the future of storage — and maybe to their futures as well. In theory, cloud storage could be described as a movement toward some technical ideals that have been around for a long time, such as storage that's infinitely scalable, immediate, cost-effective, paid for as it's used, delivered online, always optimized (no tuning, balancing, etc.), purchased as a service rather than an asset and managed by a provider rather than an organization's own staff. Most descriptions also include the benefits of an enterprise-level infrastructure — including the security, support and processes that usually accompany the "big iron" — that's available to smaller users.
In practice, cloud storage products that end users buy (and VARs sell) are all over the map. IT organizations can buy the services (storage capacity) themselves from a cloud storage provider, or software to set up a cloud on their own hardware, or the hardware to run a cloud on — or the whole thing as a turnkey solution.
While there are many interpretations of the cloud, instead of getting wrapped around the axle about what the cloud is and how it may eventually replace data storage as we now know it, you should talk about what parts of the technology have benefits that people can enjoy now. More important to a VAR than the definition of cloud storage, per se, is what you can get out of a cloud storage discussion. In practice, most end users aren't really buying a lot of cloud storage — at least not yet. But users are intrigued by the benefits that cloud storage might enable and are interested in seeing these features in the products they do buy. 
Rather than looking for opportunities to sell "storage in the cloud," for now look for ways to leverage the interest users have in these concepts. For example, show customers outsourced solutions where users pay a fee for a service instead of buying and running a box. Or, bring in storage solutions that can make the infrastructure scalable, feature-rich and more economical. How about solutions that can optimize resource allocation and enable users to fully utilize assets and reduce cost? In the next post we'll look at some examples of technologies that deliver the purported benefits of the cloud and that you can show customers.
Follow me on Twitter: EricSSwiss.