Oct 23 2009 11:23AM GMT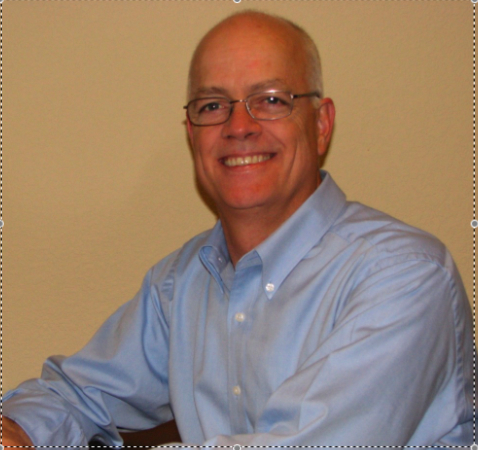 Profile: Eric Slack
In the last post, I went into a conversation I had with some IT folks in attendance at SNW about what was missing from their SNW experience. They basically said that in the current budget climate they were more interested in ways to NOT buy more infrastructure and wait out the economy for the next couple years.
Postponing disk purchases is a great way to do this, if they can find a way to get more storage space on their existing disk drives. Last time we looked at several tools that can help find unused storage space in your infrastructure. Now we're going to look at getting more performance without buying more spindles.
Traditionally, throwing disks at an IOPS or throughput problem has been an accepted strategy. But it's inefficient and produces diminishing returns, as increasing RAID set spindle counts, or "short stroking" disk drives, underutilizes disk space and increases overall costs per gigabyte. Automated storage tiering is more effective way to get better performance because it applies solid-state storage where it's needed through intelligent caching. Two companies we spoke with at SNW have products in this space.
Dataram has a solid-state solution called XcelaSAN that drops into an existing SAN infrastructure as a transparent cache that's allocated to individual LUNs as needed for performance. The 2U appliance sits in the data path between the switch and disk array as a Tier 0 caching layer. This provides flexibility that other SSD implementations don't, since it can be applied to any LUN and complements, rather than replaces, disk drives. The net effect is greatly increased performance without buying more spindles.
Storspeed provides application-aware caching in a NAS environment. Also implemented between servers and multiple file-based storage systems on the network, this appliance inspects traffic between applications and storage and builds profiles of performance requirements. Then, cache is applied to applications as needed, improving overall performance without buying more disks or faster filer heads.
The VAR play here is to take these solutions into companies that didn't buy their primary storage from you. This disruptive move can get you into a new account at the right level, showing them a solution their existing array supplier probably won't.
Follow me on Twitter: EricSSwiss.