Oct 20 2009 11:25AM GMT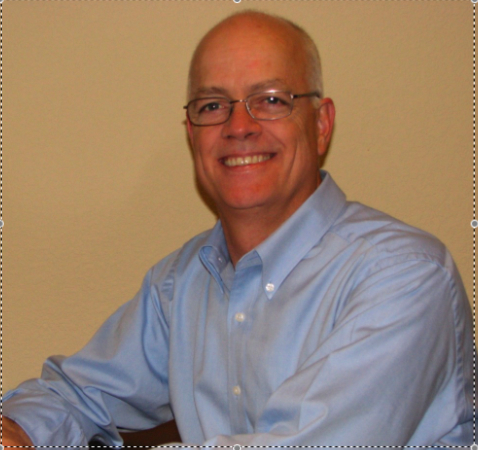 Profile: Eric Slack
While at SNW a few weeks ago, I spent some quality time with several IT professionals from two Phoenix-area municipalities. The discussion turned to how they liked the show and what they thought of the products and technology they were seeing. "Are you getting info on products that you need?" I asked. They made it clear that while there were certainly some interesting seminars and presentations, they weren't seeing everything they needed.
In this climate of budget cuts or zero budget growth, what would help them is to see products that improve storage efficiency: those that can enable them to extend the useful life of existing storage infrastructure a couple more years. Since a big driver for storage purchases is running out of capacity, finding a way to increase effective capacity on existing arrays could postpone storage purchases.
We joked about how this topic was decidedly unsexy and not likely to get much attention from manufacturers. Here's where the smart storage VAR could step in. By taking these concerns to heart and finding some alternatives, you could solve an immediate issue for them and capture a customer for the long term.
As we explained in a recent article "Doing more with less money," a few well-spent dollars can give an IT organization the ability to postpone a bigger storage purchase. Real-time tools that identify over-allocated LUNs or VMDK files could "find" a lot of free space. Tek-Tools, Logic Monitor and Akorri all have products in this space. Another solution from DynamicOps can establish an automated process for creating new VMs and allocating resources efficiently from the get-go.
Another way to achieve the same objective is provided by Storwize. The company's solution gives you in-line data reduction of 65% or more for primary and secondary storage via NFS and CIFS. Using the "penny saved is a penny earned" rationale, putting this appliance in front of a NAS can increase available storage right away, without buying more disk. And, when a storage upgrade is eventually purchased, the Storwize appliance can increase that capacity as well.
The point is that even though your customers may not have much budget now, they do have needs. If you can get creative and show them solutions that provide some relief and improve their storage efficiency, at a reasonable price point, you can demonstrate your value as a supplier that understands their pain.
In our next post we'll look at another driver for storage purchases, performance upgrades, and some alternatives to throwing disk at the problem.